Shopify GA4 Integration is the process of connecting your Shopify store to Google Analytics 4 (GA4). GA4 is the latest version of Google Analytics, which provides you with more advanced data analysis capabilities. PROS is a Shopify GA4 Integration Agency.
With Shopify GA4 Integration, you can track your customers' behavior and gain insights into how they interact with your store. This information can help you optimize your website, improve your marketing campaigns, and increase your sales.
Please get in touch with PROS Shopify GA4 Integration Agency. Click here or call (858) 775-3645
Are You All Set to Upgrade to Google Analytics 4 (GA4)?
GA4, the latest version of Google Analytics, offers new features and capabilities to help you track customer behavior, fetch business insights, and measure your success more effectively than ever.
One of the most significant advantages of GA4 is that it can track both web and app experiences, providing a comprehensive understanding of your audience across multiple channels. This comprehensive data analysis helps you make informed decisions about your marketing strategy, product development, and customer support.
Another significant advantage of GA4 is its emphasis on privacy. With data privacy becoming an increasingly important issue, GA4 uses first-party cookies, which ensures data privacy and security for your audience. In the future, GA4 will also incorporate Google's machine learning models to provide even more comprehensive data analysis while respecting user privacy.
Why Choose PROS Shopify PPC Agency?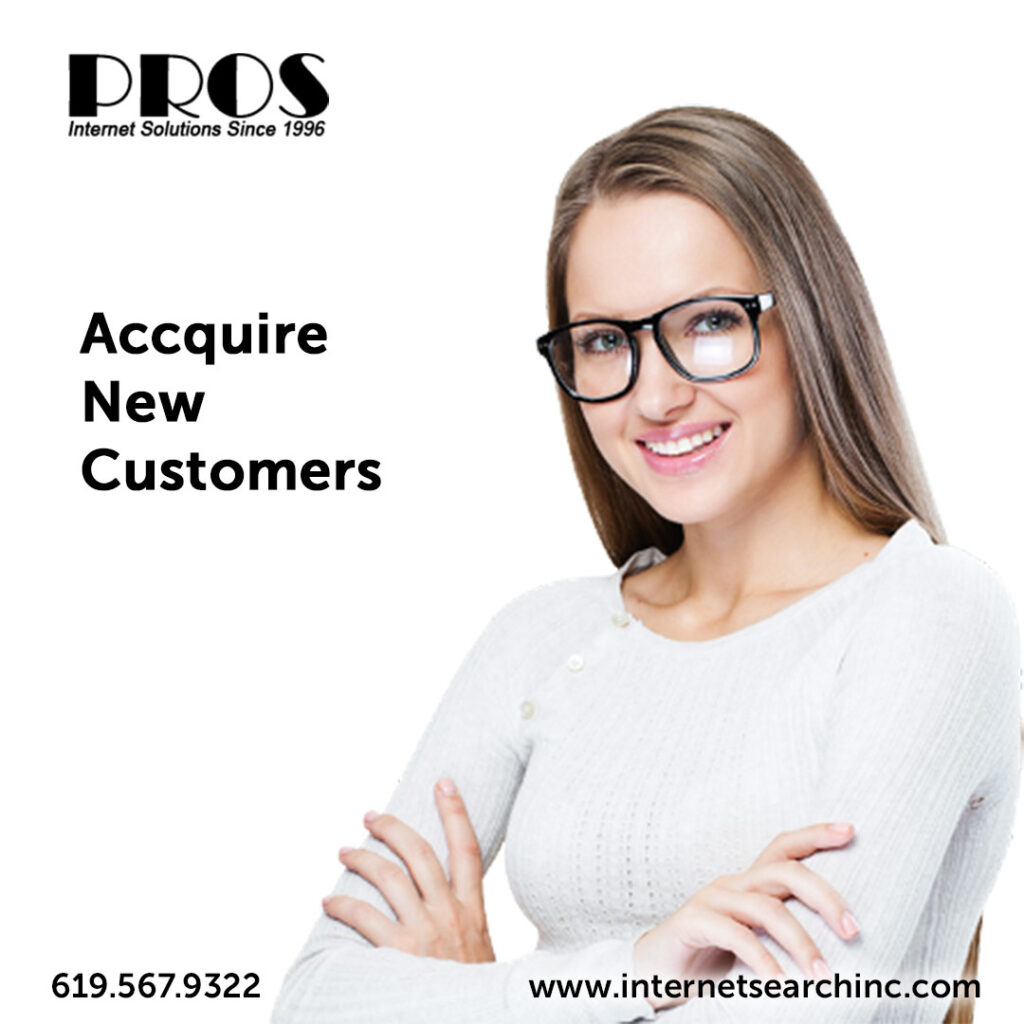 At PROS Shopify PPC agency, our technical expertise and professionals enable us to deliver comprehensive paid advertising solutions. Since 1996, our Shopify PPC experts have delivered scalable and result-driven solutions and seamless user experiences:
Single Point of Contact
PROS as your Shopify PPC company in San Diego appoints a dedicated project manager for your business needs as a single point of contact.
Global Client Base
We delivered reliable, secure, and fast paid marketing solutions to leading brands including Nike, Sunset Bamboo, ShopMelissa, AmourPrints, Qualcomm, Sprint, Verizon, Vodafone, Intuit, TurboTax, etc. in over 50 countries.
Agile Development Approach
With years of experience in paid advertising services, we follow an agile development approach and offer urgent requirements with our quick deliverables including time-zone flexibility as well.
Extensive Analysis
Before we start with paid advertising, our professionals conduct an extensive analysis of your business requirements that produces data-driven results.
24/7 Support
As an expert Shopify PPC agency, we deliver 24×7 support services to our global clients as per their time zones.
Benefits of Google Analytics 4
Drowning in Data VS Being Data-Driven
Tracking website data is important for a marketer's growth strategy, but with so many data collection and tracking tools available, it's easy to drown in excessive data. Bloated scripts from tracking can slow down a site and provide meaningless data.
However, Google Analytics 4( GA4 ) has key features and parameters to add context to event data streams, providing value from traffic and customer purchase data without extraneous details. To optimize data further, marketers should be intentional about the tracking scripts they use and only collect data that provides value.
For instance, heatmaps aren't necessary for privacy pages, and ecommerce events tracking scripts shouldn't be installed on blog pages. This approach using GA4 helps businesses make data-driven decisions without getting overwhelmed with too many options.
Moreover, GA4's upgraded technology enables machine learning models and powerful data crunching services to predict and measure more accurately than ever before.
Types of Shopify GA4 Integration
Shopify GA4 Integration FAQs
Their proactivity in suggesting ways that we can improve our marketing and website has been impressive.
Their organic ability to be flexible with laid plans was impressive
Their ability to complete tasks quickly stands out.
I worked with PROS for many years and they were able to help me get started with a SEO/PPC campaign that we saw great results from
Trusted By Hundreds Of Clients & Millions Of Users Worldwide