A PERFECT MIX OF MARKETING & TECHNOLOGY
PROS for QuickBooks Ecommerce is an all-in-one mobile sales solution that combines e-Catalog, order-taking, account administration, and B2B eCommerce. It is simple to use, quick to deploy, and enjoyable.
The way consumers shop and make purchases nowadays has changed as a result of digital marketing. When potential customers are unable to touch, smell, and fully view the products, B2B ecommerce businesses find it challenging to live up to their customers' hopes and expectations. Because of this, businesses must provide customers with fully functional, online self-service platforms.
Whether it's ERP, CRM, or a hybrid accounting system, integrating software functionality into the platform's API layer enables a developer to integrate your web properties with your back-office, which can automate a variety of business processes, enhance customer experiences, streamline operations, and inspire customer satisfaction while saving money and boosting sales and conversion rates.
With 80% of the SME market for accounting software, QuickBooks ecommerce has a clear competitive edge. In the United States alone, that equates to more than 29 million firms.
Although the company frequently targets the self-employed market, many B2B businesses prefer Enterprise QuickBooks ecommerce software because of how user-friendly it is and how frequently these businesses have already used Quickbooks. QuickBooks is made simpler to use with PROS integration because it offers automated services, tailored reporting, and enhanced self-service alternatives for users.
Please get in touch with us for your Digital Marketing projects. Click here or call (858) 775-3645
PROS for Quickbooks eCommerce Solutions
Why Choose Quickbooks eCommerce from PROS?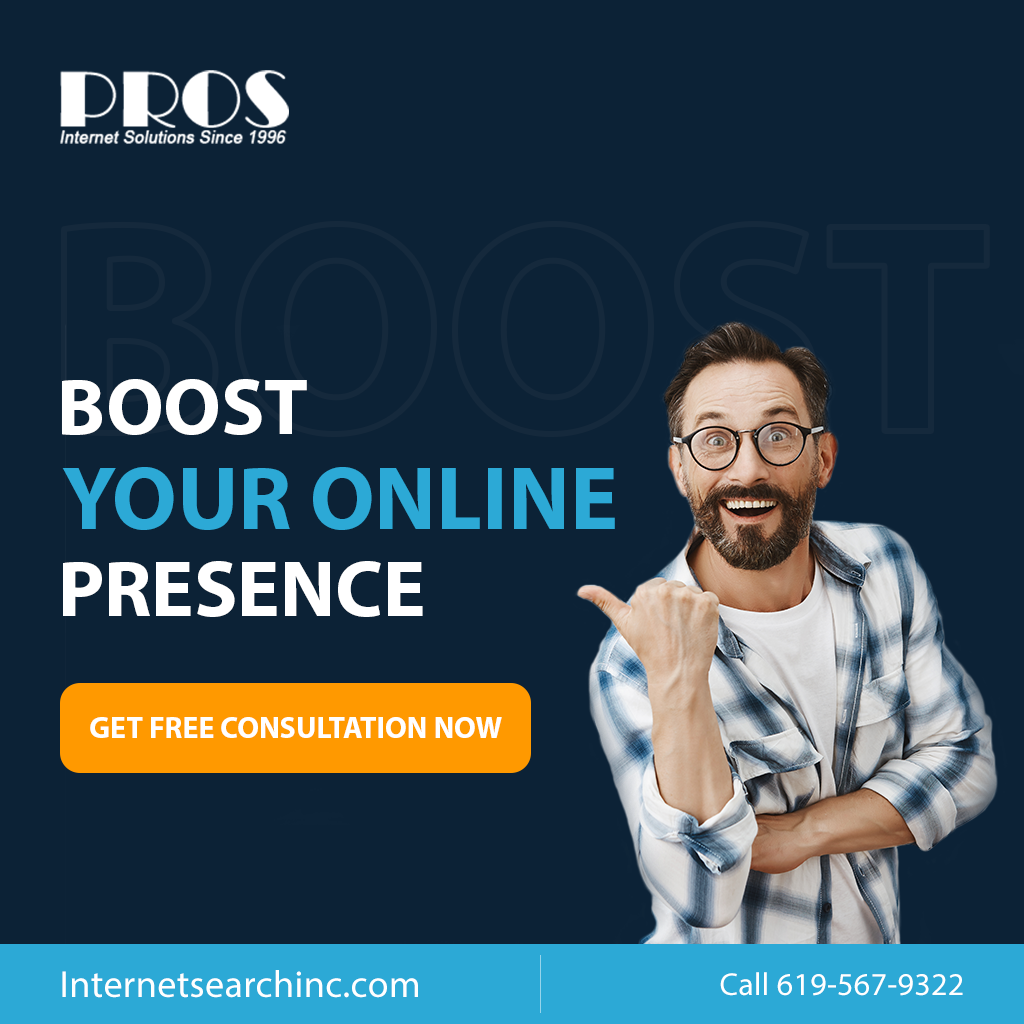 Our technical expertise and professional ecommerce design experts enable us to deliver comprehensive development solutions. Since 1996, our professional developers have delivered end-to-end fully integrated e-commerce solutions and seamless user experience based on data-driven results:
Single Point of Contact
PROS as your ecommerce marketing agency appoints a dedicated project manager for your business needs as a single point of contact.
Global Client Base
We delivered reliable, secure, and fast solutions to leading brands including Nike, Sunset Bamboo, ShopMelissa, AmourPrints, Qualcomm, Sprint, Verizon, Vodafone, Intuit, TurboTax, etc. in over 50 countries.
Agile Development Approach
With years of experience in QuickBooks ecommerce design marketing services, we follow an agile development approach and offer urgent requirements with our quick deliverables including time-zone flexibility as well.
Extensive Analysis
Before we start with QuickBooks App development, our professionals conduct an extensive analysis of your business requirements that produce data-driven results.
24/7 Support
To assist you with any inquiries or issues, we provide customer service around-the-clock. Our team is constantly on hand to address your inquiries and assist you in troubleshooting any issues.
What features does Quickbooks eCommerce Provides?
Our Quickbooks eCommerce FAQ's
Their proactivity in suggesting ways that we can improve our marketing and website has been impressive.
Their organic ability to be flexible with laid plans was impressive
Their ability to complete tasks quickly stands out.
I worked with PROS for many years and they were able to help me get started with a SEO/PPC campaign that we saw great results from
Trusted By Hundreds Of Clients & Millions Of Users Worldwide