Prestashop to Shopify Migration Services
A PERFECT MIX OF MARKETING & TECHNOLOGY
We recommend migrating from PrestaShop to Shopify. Technical hands-on practice is required and can put the store at risk and impact the business.
There are a number of things you should be careful to avoid losing data during migration from PrestaShop to Shopify. The migration from PrestaShop to Shopify service is here to help!
Migrating from PrestaShop to Shopify is always a good decision. However, improper migration can backfire.
PROS is the best Shopify migration company for your needs and ensures that the migration process is 100% accurate and completely secure. Shopify Development Services also add highly-available add-ons to successful Shopify stores.
Please get in touch with PROS Shopify PPC Agency. Click here or call (858) 775-3645
Why should I migrate from PrestaShop to Shopify CMS?
PrestaShop offers benefits such as a budget-friendly platform, a user-friendly back-end interface, and easy customization, but with limited scalability, unprofessional design, and no formal support team, you may want to consider moving your store from Prestashop to Prestashop.
Shopify is one of the best e-commerce platforms with the following advantages:
Quick and easy setup
24×7 Customer Service
Mobile responsive design
A vast pool of marketing and SEO tools
Security and reliability Flexibility
Drag and drop Builder
Self-hosted solution with SSL
Instant upgrades
With so many of these advantages, migrating an online store from PrestaShop to Shopify is not a bad decision.
Why Choose PROS Prestashop to Shopify Migration Services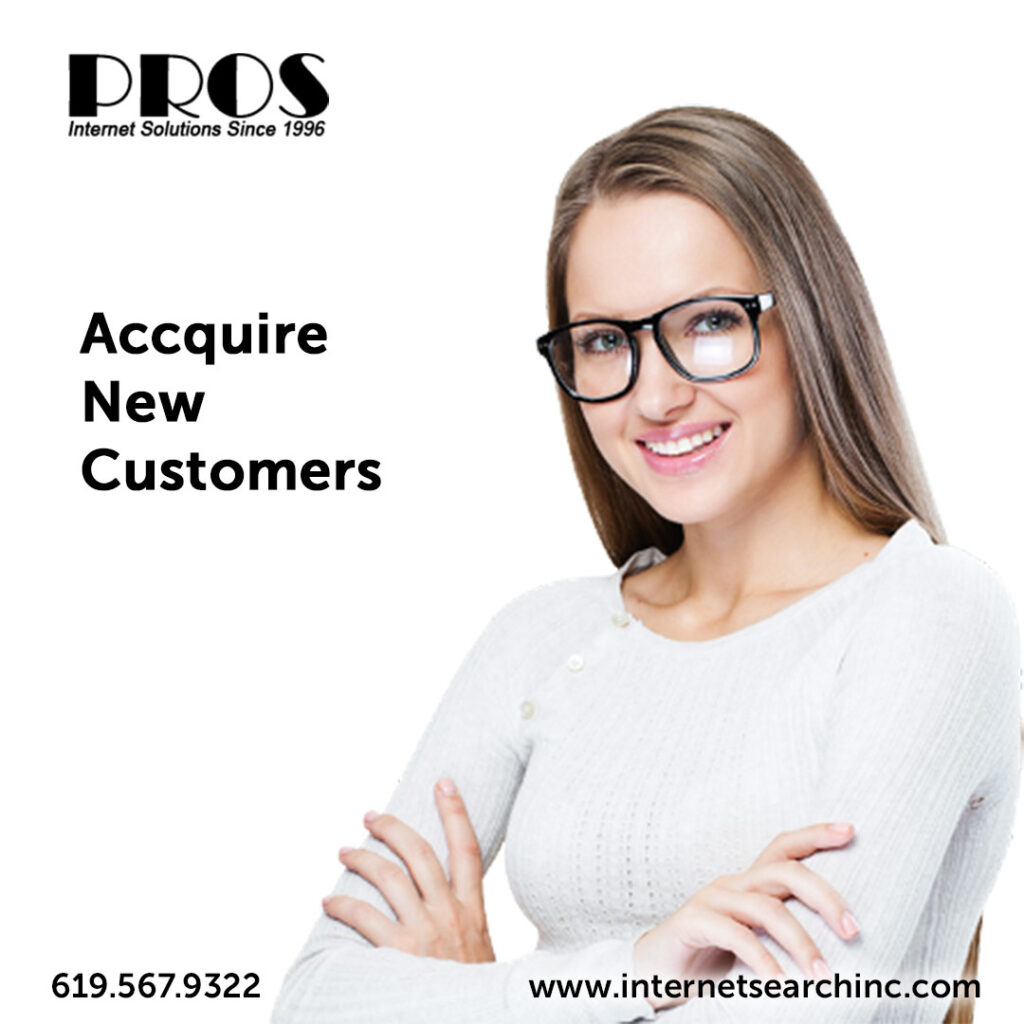 At PROS Prestashop to Shopify Migration Services, our technical expertise and professionals enable us to deliver comprehensive paid advertising solutions. Since 1996, our experts have delivered scalable and result-driven solutions and seamless user experiences:
Single Point of Contact
PROS as your Prestashop to Shopify Migration Services in San Diego appoints a dedicated project manager for your business needs as a single point of contact.
Global Client Base
We delivered reliable, secure, and fast paid marketing solutions to leading brands including Nike, Sunset Bamboo, ShopMelissa, AmourPrints, Qualcomm, Sprint, Verizon, Vodafone, Intuit, TurboTax, etc. in over 50 countries.
Agile Development Approach
With years of experience in paid advertising services, we follow an agile development approach and offer urgent requirements with our quick deliverables including time-zone flexibility as well.
Extensive Analysis
Before we start with paid advertising, our professionals conduct an extensive analysis of your business requirements that produce data-driven results.
24/7 Support
As an expert Prestashop to Shopify Migration Services,  we deliver 24×7 support services to our global clients as per their time zones.
Why should I choose PROS for PrestaShop for Shopify migration?
Experienced Shopify Experts – Professional Shopify developers offer migration solutions at a very affordable price. Migrate your online store to the latest version with ease and advanced security without losing data.
Zero Downtime – PROS experts ensure that the store is fully active during migration.
Warranty – PROS provides a six-month warranty to resolve migration-related issues during migration from PrestaShop to Shopify.
Advanced Security – Migration from PROS is done with 100% security. We take full responsibility during the migration and take care not to disclose your credentials.
Affordable Pricing – PROS offers a migration service from PrestaShop to Shopify at a feasible price and guarantees the outstanding results of the service provided.
No Data Loss – PrestaShop's Shopify migration service ensures 100% data security.
Instant Delivery – PROS trained experts will immediately migrate to the latest Shopify version.
PrestaShop for Shopify Migration FAQs
Their proactivity in suggesting ways that we can improve our marketing and website has been impressive.
Their organic ability to be flexible with laid plans was impressive
Their ability to complete tasks quickly stands out.
I worked with PROS for many years and they were able to help me get started with a SEO/PPC campaign that we saw great results from
Trusted By Hundreds Of Clients & Millions Of Users Worldwide