Enterprise Grade Platform
A PERFECT MIX OF MARKETING & TECHNOLOGY
Application integration is a difficult and frequently expensive task for many app development teams. Enterprises have been able to connect their apps and systems thanks to hard-coded integration methods, but these methods are challenging to scale and maintain.
Customers come PROS because of both our distinctive approach to B2B sales and the enterprise features built right into our platform. High-volume consumer brands and distributors want availability, scalability, and security, which PROS delivers.
Through a novel method of B2B connectivity that we call ecosystem integration, PROS enables enterprises grade platform to deliver business objectives. Our ecosystem integration platform offers more than simply managed integration services, EDI, iPaaS, and API integration. Instead, we want to combine the strongest components of these conventional integration technologies into a single platform so that businesses can connect and transact business across their entire ecosystem with complete confidence.
Please get in touch with us for your Enterprise Grade Platform projects. Click here or call (619) 567-9322
Our Range of Enterprise Grade Platform Services
Why Choose Enterprise Grade Platform from PROS?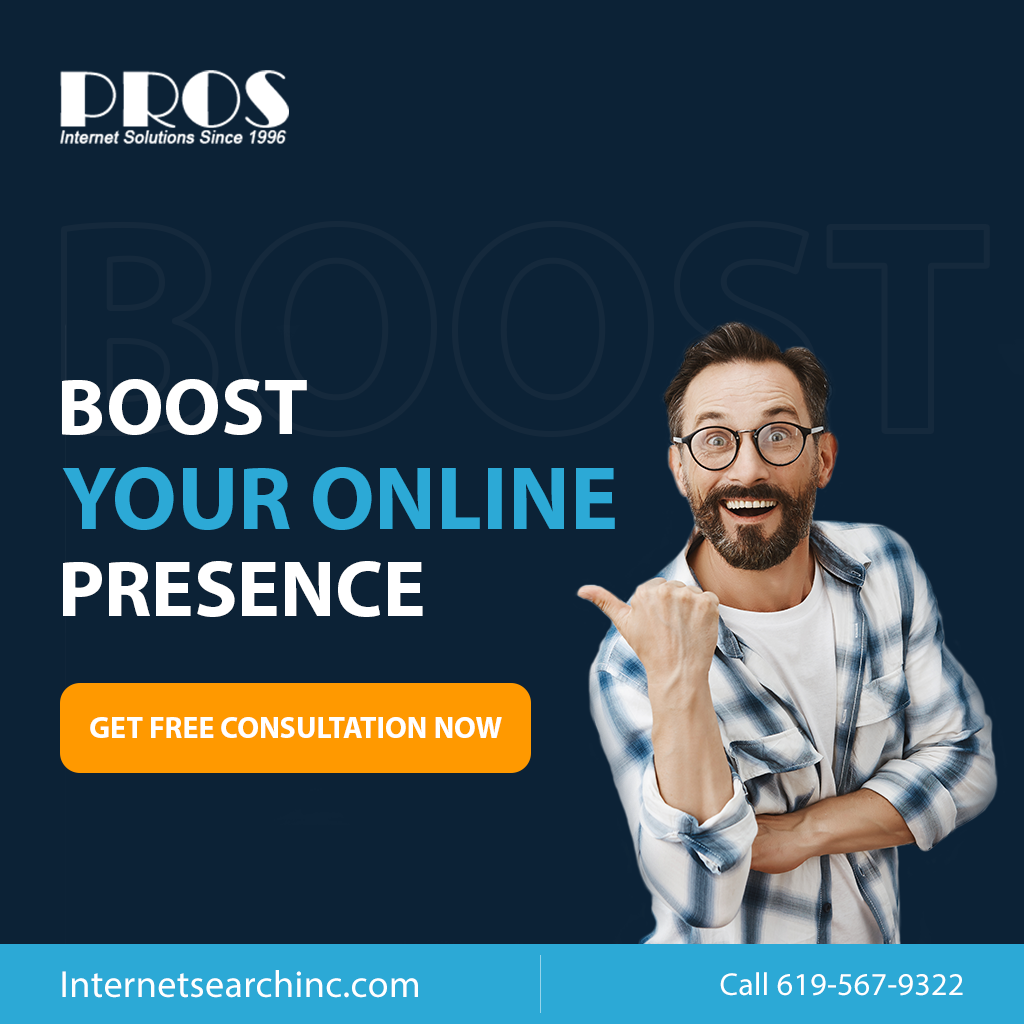 We have more than 20 years of experience designing attractive, high-conversion websites for small and medium-sized businesses and large enterprises. You can trust the experts who handle professional website development:
Single Point of Contact
PROS Enterprise Grade Platform appoints a dedicated project manager for your business needs as a single point of contact.
Global Client Base
We delivered reliable, secure, and fast digital marketing solutions to leading brands including Nike, Sunset Bamboo, ShopMelissa, AmourPrints, Qualcomm, Sprint, Verizon, Vodafone, Intuit, TurboTax, etc. in over 50 countries.
Agile Development Approach
With years of experience in digital marketing services, we follow an agile development approach and offer urgent requirements with our quick deliverables including time-zone flexibility as well.
Extensive Analysis
Before we start with digital marketing, our professionals conduct an extensive analysis of your business requirements that produce data-driven results.
24/7 Customer Support
Let your customers order directly from your storefront app or your website, with a B2B ecommerce key metrics extension to your Microsoft Dynamics ERP.
What features does Enterprise Grade Platform Provides?
PROS offers a wide range of services such as SEO, digital marketing, and content writing to help you get your business noticed online. Our experienced team of enterprise grade platform developers will work with you to create a website that meets the goals and objectives of your business. Here are some of the benefits of an Enterprise grade platform:
Enterprise Grade Platform FAQ's
Their proactivity in suggesting ways that we can improve our marketing and website has been impressive.
Their organic ability to be flexible with laid plans was impressive
Their ability to complete tasks quickly stands out.
I worked with PROS for many years and they were able to help me get started with a SEO/PPC campaign that we saw great results from
Trusted By Hundreds Of Clients & Millions Of Users Worldwide