CJDropshipping Shopify Integration
A Perfect Mix of Marketing & Technology
A PERFECT MIX OF MARKETING & TECHNOLOGY
To reach as many merchants as possible, PROS provides hassle-free help for integrating any Shopify App, eliminating the need for you to fight the battle alone.
If you need assistance setting up CJDropshipping for your Shopify store, our Shopify specialists are here to help you quickly get everything set up for success. To go beyond Shopify's core functionality and make your website a well-oiled machine for your business, our Shopify specialists can also build bespoke applications or set up existing apps for you.
Please get in touch with PROS for your CJDropshipping Shopify integration services. Click here or call (858) 775-3645
PROS CJDropshipping Shopify Integration Services
Why Choose PROS for CJDropshipping Shopify Integration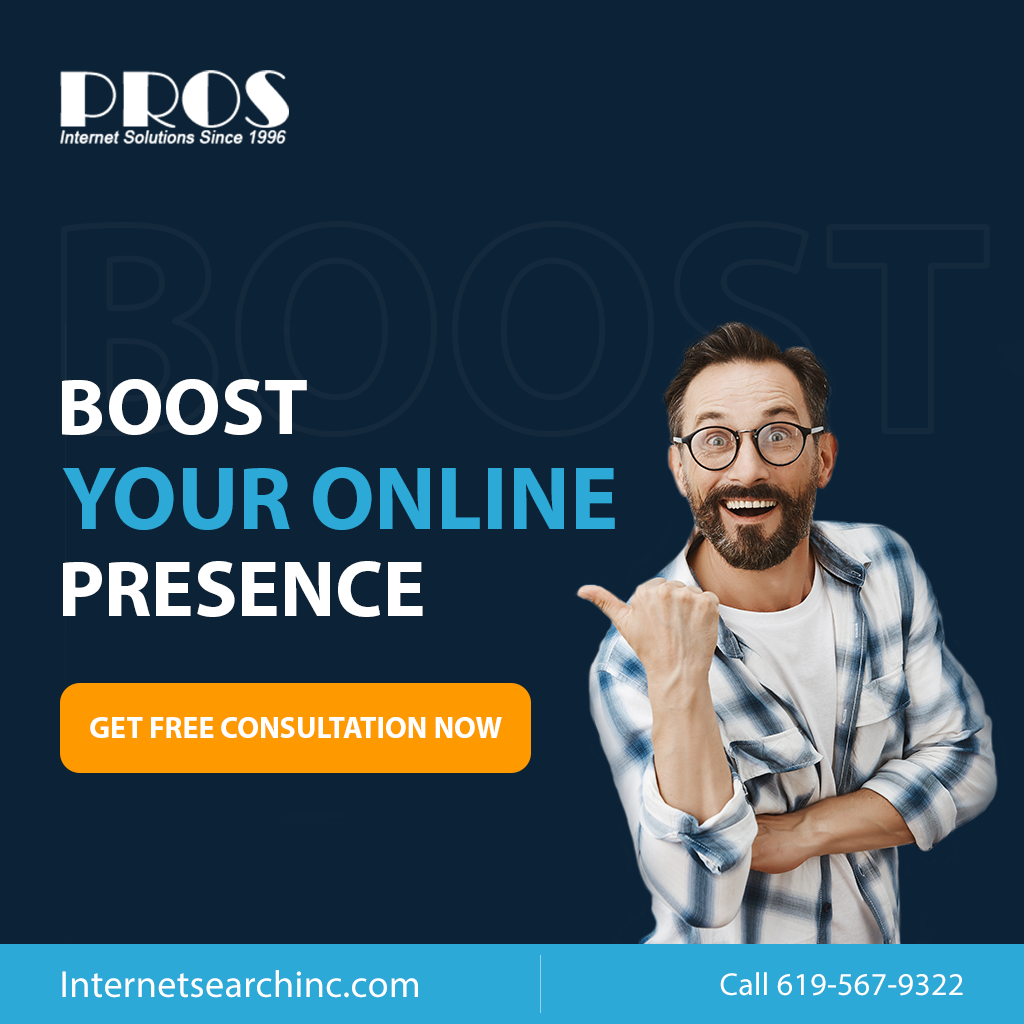 Quality
The CJDropshipping Shopify integration company can be integrated with the services provider courtesy of the experience and certification of our team of developers.
Security
As a professional CJDropshipping Shopify app integration services agency, we ensure your website's security. The rail marketing will be no more data loss or hacker attacks to worry about.
Scalability
All features can be expanded to bring the best performance to your site.
Flexible pricing
Stop worrying about the budget because we have different packages that suit your requirements.
Regular updates
We provide frequent updates and technical support for all extensions developed by PROS
Dedicated support
PROS is a dedicated CJDropshipping Shopify support services company that offers you 24*7 support to ensure the best performance out of your store.
Benefits of PROS CJDropshipping Shopify Integration
Apart from CJDropshipping Shopify Integration services, PROS offers a wide range of Shopify development services that include:
CJDropshipping Shopify Integration Services FAQs
Their proactivity in suggesting ways that we can improve our marketing and website has been impressive.
Their organic ability to be flexible with laid plans was impressive
Their ability to complete tasks quickly stands out.
I worked with PROS for many years and they were able to help me get started with a SEO/PPC campaign that we saw great results from
Trusted By Hundreds Of Clients & Millions Of Users Worldwide