Shogun Page Builder Shopify Experts
A PERFECT MIX OF MARKETING & TECHNOLOGY
Build high-converting, exceptional shopping experiences with the best landing page builder for Shopify. As Shopify Experts, we are dedicated to helping you take your online store to the next level with the power of Shogun.
With this revolutionary page builder, you can create intuitive, high-converting pages and customize your website without needing any coding experience. Whether you're just starting out or looking to revamp your existing store, our team of experienced developers and designers is here to help you every step of the way.
So, let's get started and unleash the full potential of your Shopify store with Shogun Page Builder!
Please contact us for your Shopify projects and Shopify development Services. Click here or call (858) 775-3645
Our Range of Shogun Page Builder Shopify Experts
Why Choose PROS Shogun Page Builder Shopify Experts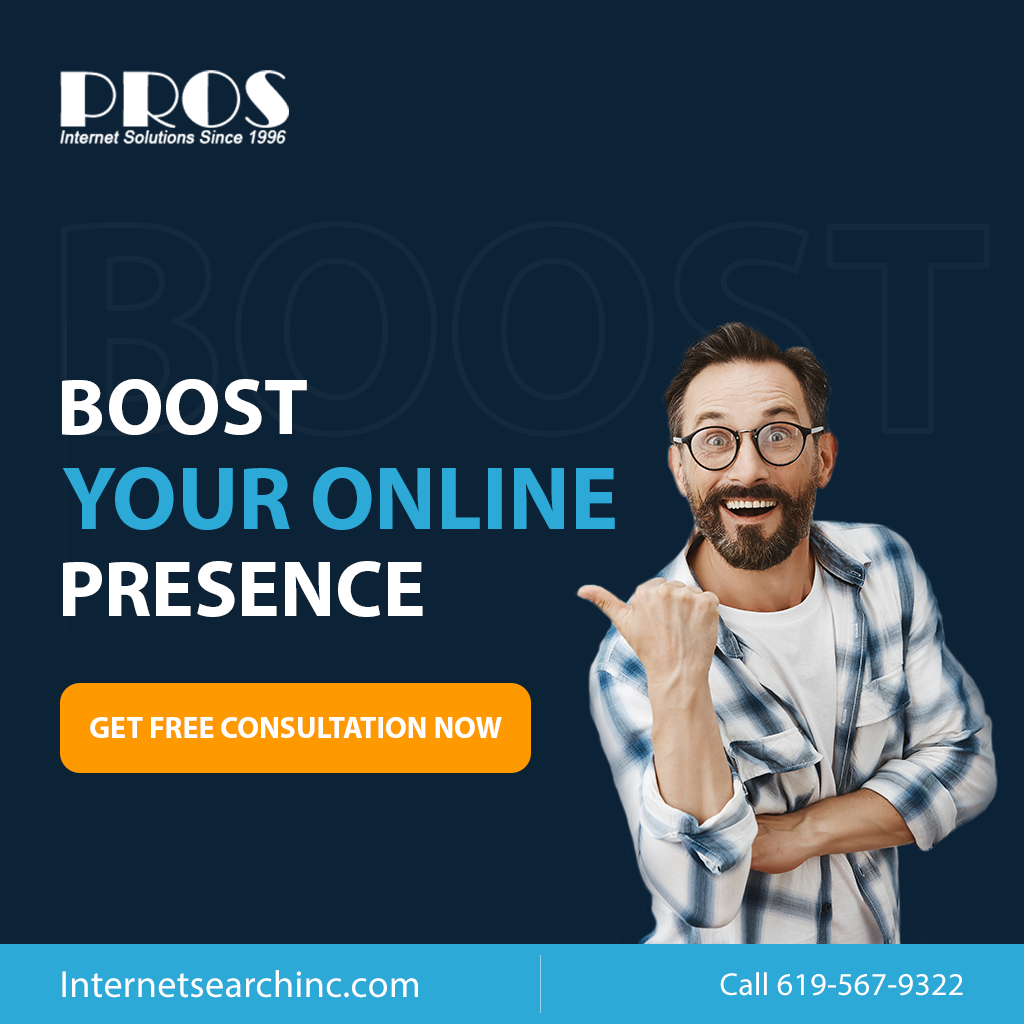 Our Shopify development experts and professionals enable us to deliver comprehensive development solutions. Since 1996, our professional Shopify developers have delivered end-to-end fully integrated Shopify development services and seamless user experience based on data-driven results:
Single Point of Contact
PROS as your Shogun page builder expert appoints a dedicated project manager for your business needs as a single point of contact. Global
Global Client Base
We delivered reliable, secure, and fast solutions to leading brands including Nike, Sunset Bamboo, ShopMelissa, AmourPrints, Qualcomm, Sprint, Verizon, Vodafone, Intuit, TurboTax, etc. in over 50 countries.
Agile Development Approach
With years of experience in the Shopify development services, we follow an agile development approach and offer urgent requirements with our quick deliverables including time-zone flexibility as well.
Extensive Analysis
Before we start with Shopify development services, our Shopify professionals conduct an extensive analysis of your business requirements that produce data-driven results.
24/7 Support
We deliver 24×7 Shopify marketing support services to our global clients as per their time zones
PROS Shopify Development Services
Over 1,700,000 businesses in 175 countries around the world have made over $200 billion in sales using Shopify. Shopify is the world's most trusted platform by successful brands. You can sell, ship, and process payments anywhere with the Shopify platform. It is one single platform with all the e-commerce and point-of-sale features you need to start, run, and grow your business.
Our Shopify experts are highly experienced in web development projects of any scope and complexity. We deliver custom features, functionality, latest ecommerce trends with the help of our professional Shopify web designers and developers. PROS offers an extensive range of Shopify development services:
Conversion Optimization CRO
PROS conversion rate optimization website experts will develop an effective strategy for your business to impact the visitors of your website or a landing page. Connect and convert your customers through your website or the landing page via sales, sign-ups, memberships, etc.
Custom Feature Development
Our Shopify web developer creates custom features and functionalities to enhance performance.
Custom Shopify Apps Development
Our Shopify app development company creates highly customized, cross-platform mobile apps with setup for Android, iOS, Windows, etc. platforms. Also, our Shopify apps developer creates an interactive browsing experience, fast loading, and mobile-responsive custom Shopify theme development services.
Dawn Theme Customization
Shopify also launched Dawn, a new standard for its storefront theme development, which the company said is 35% faster than its current default theme. Customize Shopify Dawn theme for seamless user experience.
Shopify Design & Development UI/UX
PROS has a team of professional web designers that deliver features and functionality for user interface and user experience. As a professional web design company, we create ideas, concepts, and designs that align with your company's needs and goals.
Shopify Integration
Update your Shopify store's functionality with our Shopify integration services that include ERP solutions like NetSuite, payment gateways, shipping providers, marketplaces like Amazon and Walmart, Shopify social media integration like Facebook and Instagram, marketing automation apps like Sendlane, Klaviyo, Omnisend, etc.
Shopify Maintenance & Support
We offer Shopify support and maintenance services after Shopify development that includes the upgrade of your Shopify platform to the latest version, bug fixing, performance optimization, etc.
Shopify Migration
Our seamless, reliable and fast Shopify migration services help businesses of all sizes, migrate to Shopify and Shopify Plus from Magento, WooCommerce, etc. Also, we migrate product variants and attributes, order data, customer data, and others.
Shopify Plus Development
In addition to Shopify development service, Shopify Plus merchants encounter high traffic and hold an extensive database that requires skilled Shopify Plus developers to manage the development and customization of these ecommerce stores.
Shopify Theme Customization
Our certified Shopify experts create a custom and user-friendly Shopify theme and improve the aesthetics of your Shopify store. Our performance-driven Shopify theme development services offer feature customization, layout design, mobile responsiveness, etc.
Shopify Store Setup & Configuration
Partner with PROS to get started with Shopify store setup and configuration in a quick turnaround time. Our custom Shopify store development and configuration solutions include image uploads, chatbots, etc.
Their proactivity in suggesting ways that we can improve our marketing and website has been impressive.
Their organic ability to be flexible with laid plans was impressive
Their ability to complete tasks quickly stands out.
I worked with PROS for many years and they were able to help me get started with a SEO/PPC campaign that we saw great results from
Trusted By Hundreds Of Clients & Millions Of Users Worldwide
Top Digital Marketing Agency in San Diego
Source: UpCity
Top B2B Company in California
Source: Clutch.co
Featured on 10SEOS.com For Top Digital Marketing Companies of The Year 2019
Our partners include Google, WordPress, Shopify, Magento, Joomla and Microsoft