Using the Google Ads Performance Planner is essential to the success of your paid advertising campaign. This tool utilizes machine learning and seasonality to make recommendations for your next ad campaign. It can also help you optimize your campaigns based on data from previous campaigns. Here are some tips to use the Google Ads Performance Planner:
To increase the accuracy of your ad campaign forecasts, Google Ads Performance Planner simulates relevant ad auctions and ad landing pages, based on past data and seasonality trends.
This tool then compares predicted performance to actual results, using machine learning to refine forecasts. You can use this tool to plan your online ad campaigns to achieve maximum ROI. To learn more about Performance Planner, read the following article.
Before you implement machine learning, you must first set clear business goals and determine your ad strategy. These goals should be reflected in your paid search campaigns, ad groups, and landing pages. You can also consolidate multiple campaigns that share the same business goal. Google Ads Performance Planner will recommend ad groups and campaigns that fit your business goals. This can be especially helpful if you're using different ad formats for each goal.
The draft plan page includes several key elements. It provides important information about your account, including historical spending data and forecasted spending. The forecast graph adjusts to new spending levels and shows the impact of changing campaign parameters.
The table underneath the forecast graph displays the statistical breakdown for each campaign, including future forecasts for key metrics. A new budget plan can be created and used based on this information. If a budget change is needed, the performance planner will recommend a plan for it.
Using Google Ads Performance Planner, you can improve your ad campaigns to increase ROI. Google has built a sophisticated algorithm to forecast upcoming ad budgets by taking into account billions of searches per week. It will also tell you what budget to allocate to various campaigns. It will also tell you the best amount to spend in the future for incremental conversions. This will help you make more money than you spend now.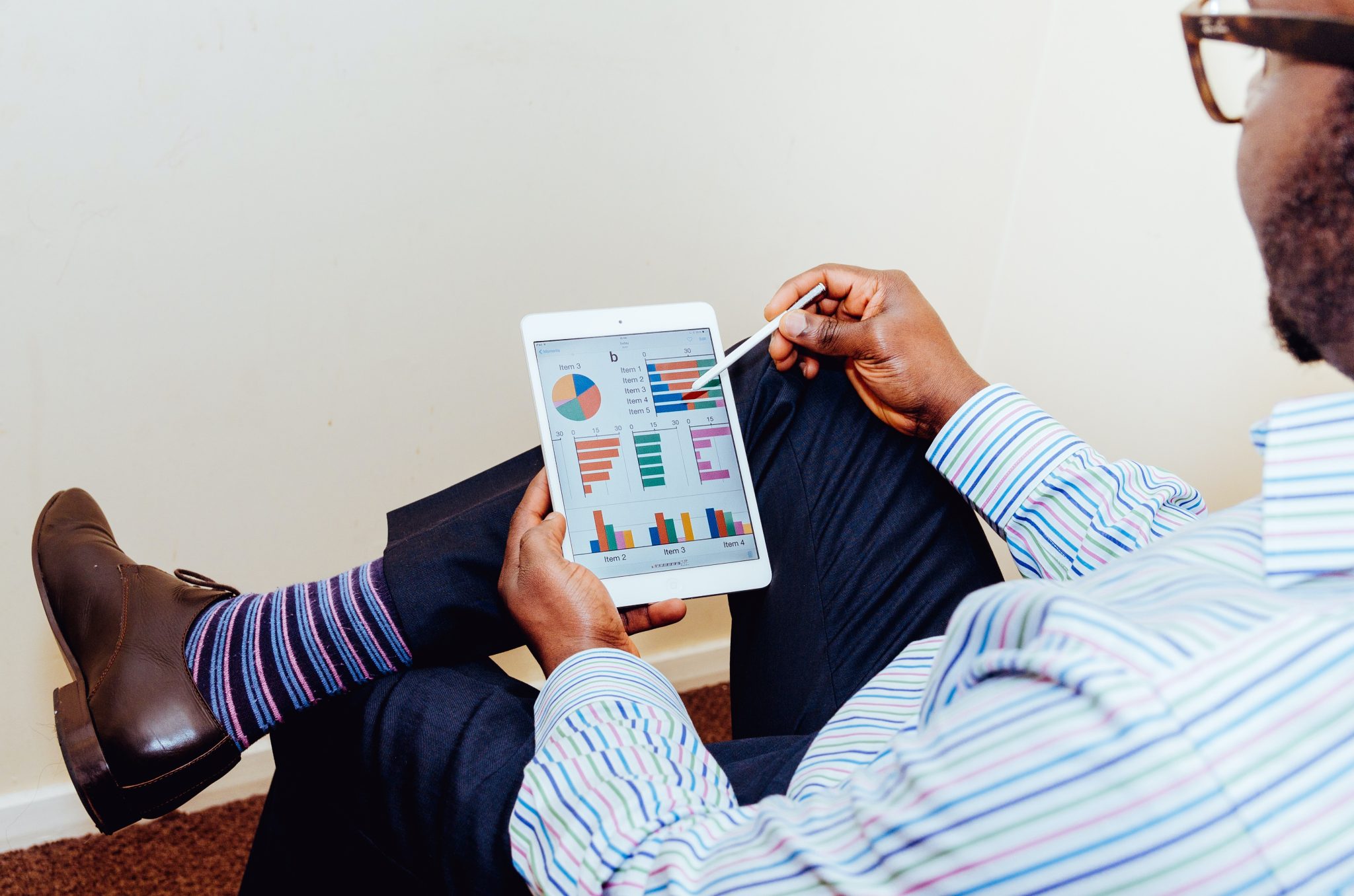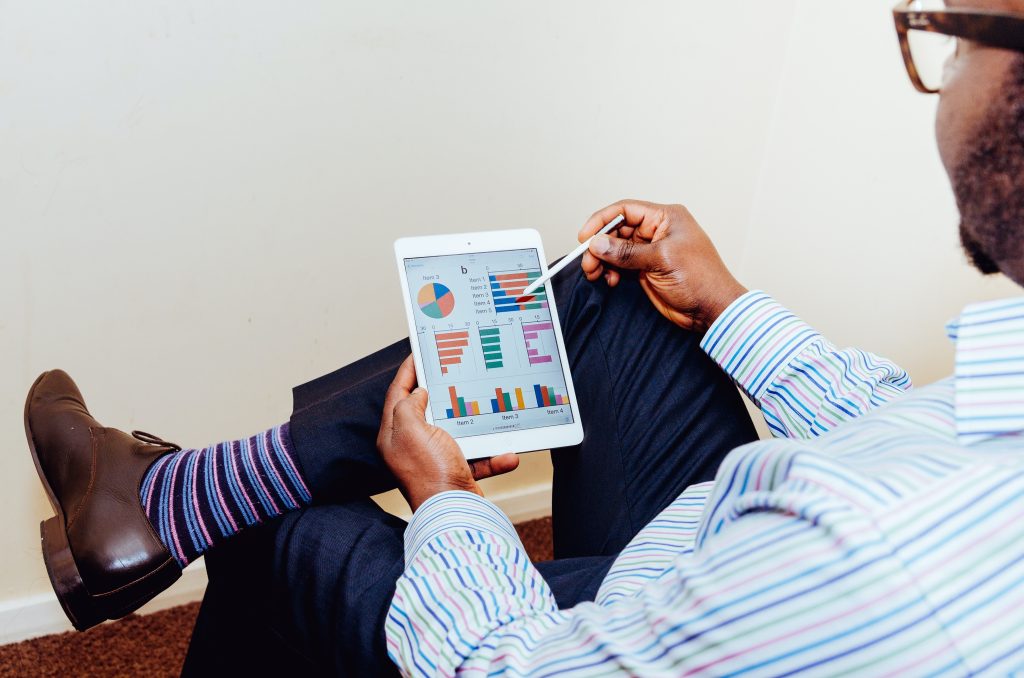 It takes seasonality into account
The Forecast feature of Google Analytics can be used to see historical and current campaign performance. You can also customize your dates, making it easy to view the performance of your campaigns at different times of the year. In addition to the forecast, you can also manually update the data for holiday periods.
Google Ads Performance Planner can also help you plan your advertising campaigns. In this article, we've covered the basics of this tool.
The planner helps you create detailed plans based on your spending and allows you to see how hypothetical changes may affect your campaign. You can use it for both individual campaigns and multiple accounts. It also helps you identify optimization opportunities and optimal budget levels for your campaigns.
It also shows the impact of changes in spend and seasonality on your campaign performance. This will help you create more effective ads, get more ROI, and maximize your return on investment.
If you use Google Ads Performance Planner, you can easily adjust the conversion rate. The tool can even adjust the budget accordingly. In the Plan Summary, you can see the increase in the different metrics and how much each one affects the other. This tool also allows you to see which ad campaign is performing and how it compares to others in the same category. If you have a limited budget, you can also adjust the conversion rate by manually changing the budget amounts.
Whether your campaign is seasonal or not, Google Ads' Performance Planner can help you optimize the way you spend your budget. It will suggest ideal bids and budgets for your campaigns and provide recommendations for additional expenditure.
Google claims that using Performance Planner can help you drive 43% more conversions. This is a powerful tool and should be used with caution. If you're considering increasing your ad spending, you should first consider the performance of your other campaigns.
It compares performance with previous campaigns
In the Performance Planner, you can compare past and future campaign performance and set key metrics to determine if your changes are working. The program displays a forecast graph that shows changes in the inputs for each campaign. The graph also shows differences between previous and future campaigns based on key metrics. Once you have created a plan, you can save it as a draft. You can also change the settings on the performance dashboard.
If your conversion rate is low, adjust it. Perhaps you expect a large increase during the holiday season or at an event. If you're not getting the results you're hoping for, adjust your conversion rate to ensure that your campaign is converting as expected. Google Ads allows you to compare performance to previous campaigns by adjusting your target values and spending levels. However, it does not add changes automatically – you must upload your data via the Google Ads Editor.
Another useful feature of the Google Ads Performance Planner is the ability to forecast the performance of future campaigns. It helps you forecast your budget and shows you what options would best meet your goals. It also lets you see the impact of budget changes and other changes on your campaign.
The Performance Planner also shows you the overall performance of your ads, which is a great way to improve return on investment. But there are some things to keep in mind before implementing it.
As with any other campaign, the main objective is to generate as many leads and conversions as possible. But the sheer number of settings can be overwhelming. To overcome this, you need to embrace Google Ads tools and implement strategies that maximize your ROI.
With the Ads Performance Planner, you can plan your strategy, analyze the results and track your progress. These tools are invaluable tools for marketers. When used properly, the Google Ads Performance Planner can help you increase ROI.
The Performance Planner compares previous campaigns and forecasts future changes in key metrics. It can also suggest changes in budgets to optimize performance. This tool is a great tool to maximize your budget, since it can help you increase the number of conversions you can achieve.
However, be careful when using this tool, as it can be misleading and cause more ad-spend than is required. The Google Ads Performance Planner can help you plan your ad spend for future campaigns.
It helps advertisers optimize campaigns
The Google Ads Performance Planner is a great tool for optimizing a campaign's performance. It lets advertisers choose a performance metric such as conversion value or clicks and then filters it by date range, metric, and period of time. Once a campaign's goal is selected, the user can set an optimal budget for each ad group and view a forecast for that campaign.
The Google Ads Performance Planner is an extremely useful tool for adjusting a campaign's budget and identifying the best ad groups. It also lets advertisers know the exact costs associated with each campaign change. This information can help businesses set their PPC advertising budget wisely and get more from it. To learn more about Google's Ads Performance Planner, check out the links below! You'll want to make sure your ad group is on top of Google's ad group recommendations!
Using the Performance Planner tool, you'll be able to see how each ad group performed. The tool can also suggest budget and bid adjustments. The most effective budgets will result in more conversions and more sales.
For example, if you increase your bids by 5% for a campaign, you'll see a 43% increase in conversions! The Performance Planner tool can also help businesses improve their sales. Its forecasts can be adjusted based on changes made to the ad group's performance.
The Performance Planner lets advertisers set monthly or quarterly budgets. This tool allows for a detailed analysis of how campaigns are performing and which ones need optimization. To use the Performance Planner, you need to log into your Google Ads account. Click on the tools icon and select the Performance Planner. After that, you can import CSV files or import data from a Google Ads Editor. You can choose a flexible plan with a single account or multiple.
The Google Ads Performance Planner is a free tool for optimizing campaigns. It helps marketers create detailed plans and forecast conversion rates based on different types of conversions. By using the planner, advertisers can see whether any hypothetical changes will affect the performance of their campaigns.
If they need to make changes, they can simply change the parameters of the Google Ads account. If the change is not enough, the campaign will be affected, and the results will suffer.
At PROS, we have a dedicated team of skilled Google ads experts that help in increasing conversions and traffic.
Contact us today to increase your sales and revenue.
Deepak Wadhwani has over 20 years experience in software/wireless technologies. He has worked with Fortune 500 companies including Intuit, ESRI, Qualcomm, Sprint, Verizon, Vodafone, Nortel, Microsoft and Oracle in over 60 countries. Deepak has worked on Internet marketing projects in San Diego, Los Angeles, Orange Country, Denver, Nashville, Kansas City, New York, San Francisco and Huntsville. Deepak has been a founder of technology Startups for one of the first Cityguides, yellow pages online and web based enterprise solutions. He is an internet marketing and technology expert & co-founder for a San Diego Internet marketing company.