Daily Rise Coffee Shopify Ecommerce Development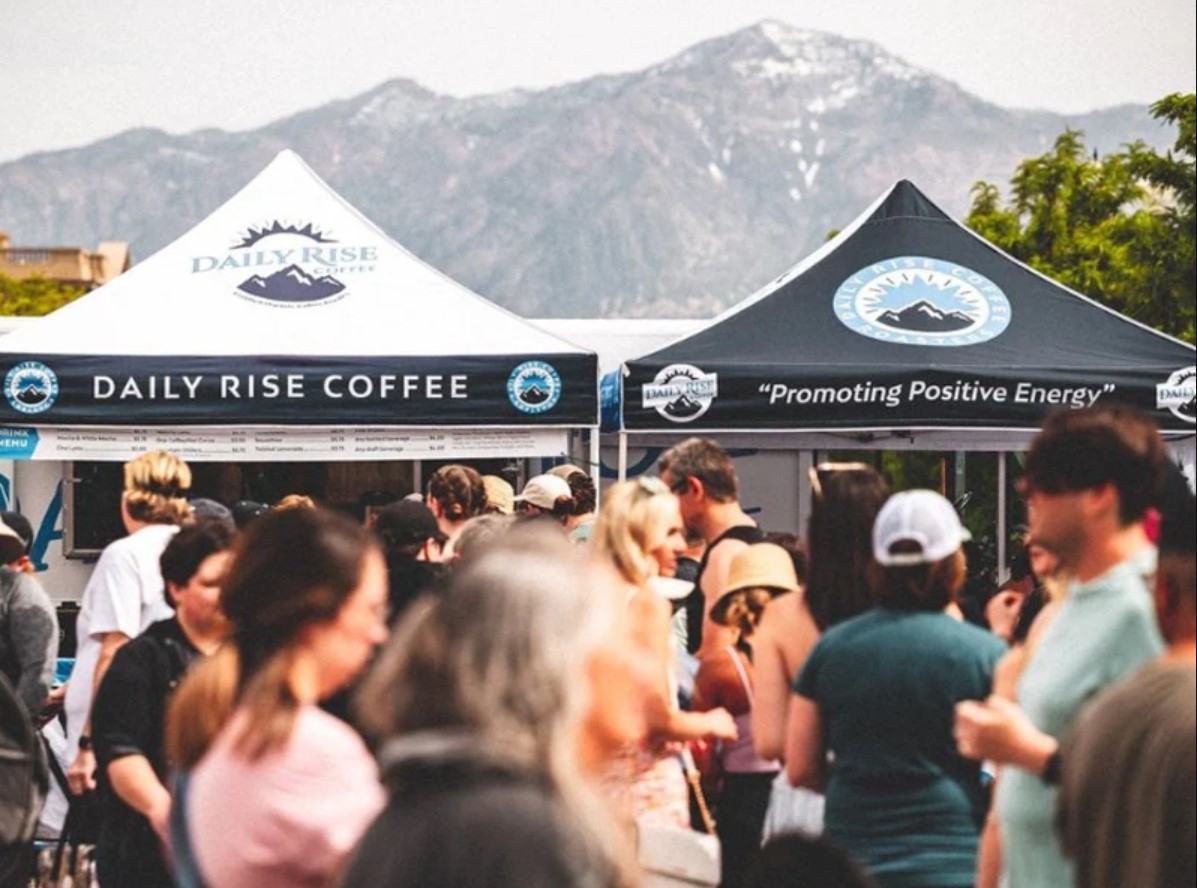 Lead Conversion Increased
PROS is a Shopify development agency that provided Daily Rise Coffee with comprehensive and client-focused services. Our team of Shopify experts helped Daily Rise Coffee campaigns with their online presence by enhancing their email marketing campaigns, website design, and paid advertising optimization.
Project Challenge:
Creating and putting into custom modules integrations and unique modules.
PROS Shopify development agency worked on design, development, and other essential facts including Marketing Automation, Google Ads, and more.
Boost paid advertising and conversion rates.
To enhance user experience and interface.
To enhance organic traffic, make use of SEO-friendly blogs and approaches.
To Increase email conversion rates by using Klaviyo's email marketing services.
PROS has worked on large and complex e-commerce development projects that required multiple integrations and complex customization.
We integrated all of their product marketplaces, including digital marketing, Google Shopping, and APIs.
We upgraded and created new components to make it easier for their staff to edit and maintain content during their busiest shopping season.
Increase conversion rates
Improve SEO
Mobile-friendly design
Improve User Interface and User Experience
Categories: Design, Development, Digital Marketing Services
The founders and proprietors of Daily Rise Coffee, Jeff & Beth Furton, believed that Ogden was the ideal location for them to settle down, start a family, and provide wonderful coffee. They didn't have any family or friends in the area, only a passion for the mountains and this underappreciated yet incredibly promising city.
Early on, Daily Rise Coffee committed to serving the neighborhood by taking part in community activities and fundraising efforts. Daily Rise Coffee quickly came to be associated with everything Ogden. You can count on Daily Rise Coffee to be present at events like the Ogden Marathon, local mountain bike races, and farmer's markets to support Ogden, foster ties with the neighborhood, and spread good vibes one person and one cup of coffee at a time.
Their proactivity in suggesting ways that we can improve our marketing and website has been impressive.
Their organic ability to be flexible with laid plans was impressive
Their ability to complete tasks quickly stands out.
I worked with PROS for many years and they were able to help me get started with a SEO/PPC campaign that we saw great results from