Magento to Shopify migration services
A PERFECT MIX OF MARKETING & TECHNOLOGY
With Magento having reached the end of its life and no longer being supported, many small and medium-sized businesses are looking for an alternative. Shopify is a more affordable long-term solution; much less expensive than upgrading to Magento 2 from Magento 1. Migrating your Magento to Shopify will enable you to save on hosting, development costs, future upgrades, and other technology costs.
Migrating Magento to Shopify your site from one ecommerce platform to another can seem like a daunting task, but with thorough planning and execution, your migration from Magento to Shopify can be done smoothly.
Please get in touch with PROS Shopify PPC Agency. Click here or call (858) 775-3645
What is Magento To Shopify Migration Services
Are you ready to start from a user-friendly, low-cost Shopify platform to a highly functional site? Shopify offers a variety of premium themes, can be customized with custom designs and is easier to manage for busy e-commerce sellers.
When you're ready to move from Magento to Shopify, we can help you migrate as smoothly as possible. The new Shopify site settings include more than just migrating data and content. You can also customize the store design and layout and implement the necessary store settings to create an attractive and fully functional Shopify site.
When moving an established ecommerce website from one platform to another, it is critical to preserve all valuable product, customer, order, and SEO data. Our expert team understands all the essential components required for a successful migration. We take the time to thoroughly audit your current website so that we can map your data and move it to Shopify.
PROS Magento to Shopify Migration Services
Why Choose PROS Magento to Shopify Migartion Services?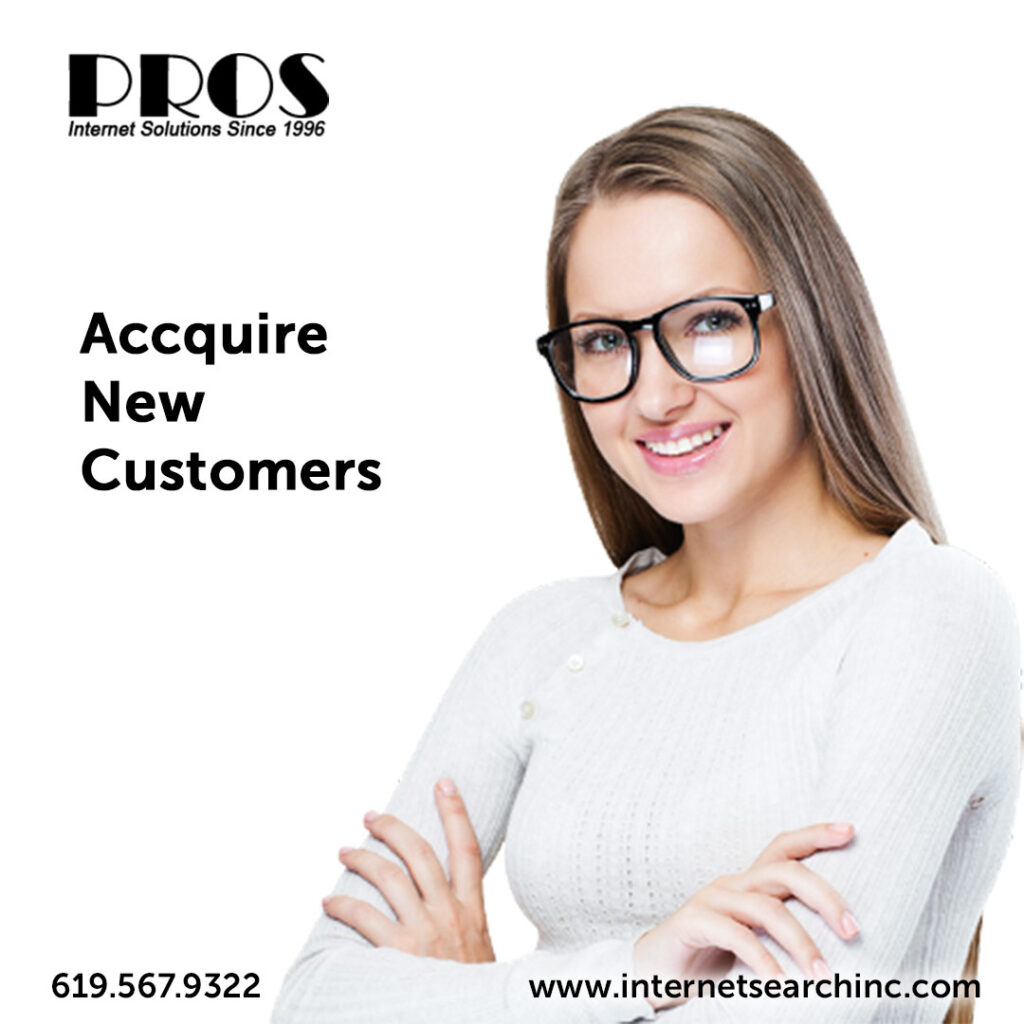 At PROS Magento to Shopify Migration Services, our technical expertise and professionals enable us to deliver comprehensive paid advertising solutions. Since 1996, our Magento to Shopify Migration Services experts have delivered scalable and result-driven solutions and seamless user experiences:
Single Point of Contact
PROS as your Magento to Shopify Migration Services appoints a dedicated project manager for your business needs as a single point of contact.
Global Client Base
We delivered reliable, secure, and fast paid marketing solutions to leading brands including Nike, Sunset Bamboo, ShopMelissa, AmourPrints, Qualcomm, Sprint, Verizon, Vodafone, Intuit, TurboTax, etc. in over 50 countries.
Agile Development Approach
With years of experience in paid advertising services, we follow an agile development approach and offer urgent requirements with our quick deliverables including time-zone flexibility as well.
Extensive Analysis
Before we start with paid advertising, our professionals conduct an extensive analysis of your business requirements that produce data-driven results.
24/7 Support
As an expert Magento to Shopify Migration Services, we deliver 24×7 support services to our global clients as per their time zones.
Why Choose PROS Magento to Shopify Migration Services
Avoid Costly Development Costs
With Shopify's affordable hosting solution, upgrades are automatic and continuously backward compatible, so your site is always up-to-date without the risk of an upgrade breaking your site or theme.
Scalable Infrastructure
As your business grows, your website can keep up with your growing needs. The Shopify platform adapts to your needs, so your high-volume sales periods, with traffic spikes and growth over time, are handled seamlessly.
Fast Server
Customers are easily frustrated with slow e-commerce websites. Shopify servers are incredibly powerful and consistently fast, so your site will always deliver a great shopping experience.
SEO
Shopify is very SEO-friendly and our migration services include moving metadata to preserve search privileges and redirecting all old URLs to new URLs.
Over 2000 Shopify Apps
Shopify is highly scalable. With the Shopify App Store, you can easily add additional features to your store as your business needs change.
Magento to Shopify Migration Services FAQs
Their proactivity in suggesting ways that we can improve our marketing and website has been impressive.
Their organic ability to be flexible with laid plans was impressive
Their ability to complete tasks quickly stands out.
I worked with PROS for many years and they were able to help me get started with a SEO/PPC campaign that we saw great results from
Trusted By Hundreds Of Clients & Millions Of Users Worldwide