Whether you need one-time conversion rate optimization or ongoing advisory services, you'll want to understand how much it costs to hire a CRO agency. This guide outlines how much you should pay for a CRO agency, the benefits of hiring one, and the best time to hire one. Ultimately, the answer depends on your budget and the complexity of your conversion goals. However, the cost associated with hiring a CRO agency is generally worth the extra work you'll get in return.
Cost of hiring a conversion rate optimization agency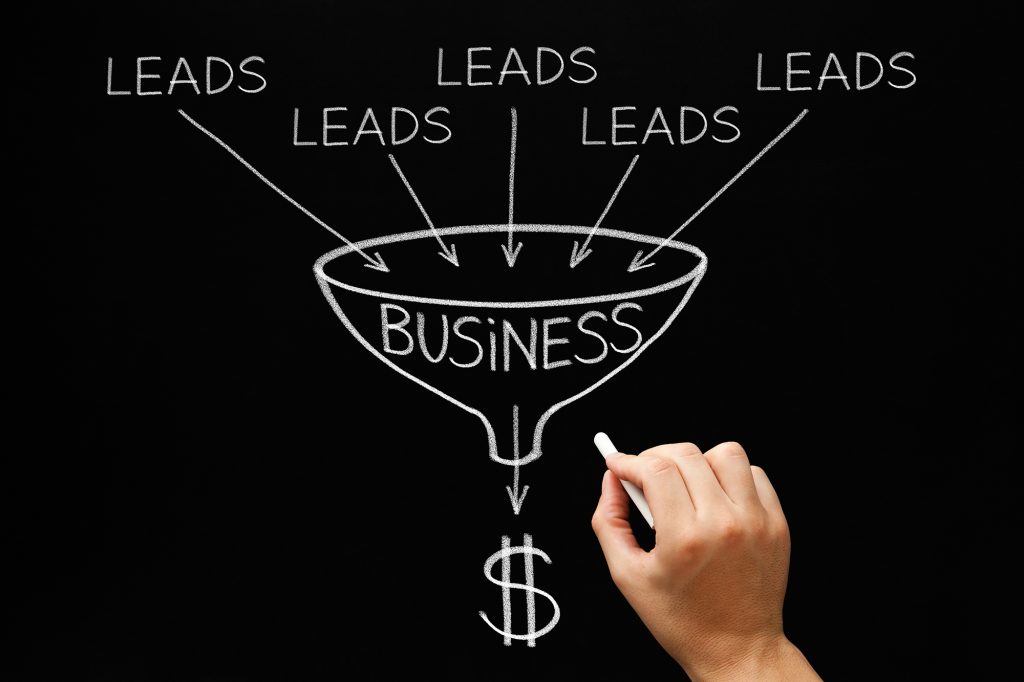 Hiring a conversion rate optimization agency is an excellent idea for companies that want to maximize the effectiveness of their marketing efforts. It's not cheap, but it's an investment that will pay off in the long run. The agency's goal is to increase your conversion rate while maximizing your ad spend. It's also a good idea to hire a team with extensive expertise in the field. This will help them identify opportunities for improvement and develop a plan to maximize your conversion rate.
Getting a conversion rate optimization agency is a great investment for any business. It can save you a ton of time that you can put towards other aspects of your business. Hiring an agency means that you can focus on other parts of your business, and you'll be able to speed up the process. If you choose to do conversion optimization in-house, you'll have to hire a project manager, designer, strategist, and web developer. Not to mention the cost of paying the salaries for these professionals and all the other tasks that come with hiring an agency.
When choosing an agency, look at their track record and experience. Most agencies advertise their success rates with conversion rate optimization before they get on board with your business. This will give you an idea of their expertise, but it's important to check out their failures as well. Ask about their most disastrous conversion rate optimization project and find out if they're able to improve your conversion rates. If they give you a negative response, move on. Even the best conversion rate optimization agencies won't promise a guaranteed increase in conversion rates.
Hiring an agency with expertise in conversion rate optimization means getting the best results possible from your advertising efforts. Conversion rate optimization is a crucial step to maximizing revenue and improving your ROI. The right team can boost your conversion rate by up to 20%, and your sales will skyrocket! It is not easy to do it alone, but hiring an agency can help you grow quickly. In addition to hiring an agency for this crucial process, you can also benefit from their expertise.
Hiring a conversion rate optimization agency will help you set goals, set a budget, and solve eCommerce CRO problems. There are several different types of CRO agencies, and the cost will depend on your specific needs. A good one should be able to provide you with measurable results and be willing to work with you until you've found the best strategy for your company. In addition, your business should be able to find a good agency that will work with your budget.
Hiring an agency will help you optimize your website for the best possible results. The services offered vary depending on the size of your website and the number of pages. You can consult with the agency to discuss the details of your needs and the price before you sign up. Once you've selected the right agency, you'll want to keep your eye on the results. By doing this, you will increase your conversion rate by up to 10%.
Benefits of hiring a CRO agency
The first benefit of hiring a CRO agency is the fact that they offer a full-service approach. While hiring an in-house CRO team can be very costly, partnering with an agency will give you access to a full CRO team and industry-leading tools and supplier relationships. Plus, you'll save time and money. But, before you choose a CRO agency, you need to make sure that you hire the right one.
An agency that provides CRO services will offer a fresh perspective to your marketing strategy. An outside perspective on your marketing strategy will help you develop more effective and cost-efficient campaigns. The agency's expertise will also give you a better understanding of how to target the right audience. This will ultimately result in an increase in revenue and profit margins for your company. Choosing a CRO agency should be a decision based on your needs and budget.
CRO agencies can help you determine where to display your product information. For example, if your homepage contains only a contact form, your CRO team can make it more visible. This can increase conversion rates and help you increase your revenue. CRO agencies can also help you find the best combination of contact information and CTA. Your homepage is where clients first find you. It should be eye-catching and encourage visitors to click on the "buy" button.
While implementing a CRO strategy can be difficult and time-consuming, it can result in an increase in revenue. An agency can also help you eliminate the hassles of running a growth program. In general, it takes six months to develop and launch a full-blown program. With the right agency, you'll see results in less time and money. You can also take advantage of ongoing experimentation services or an analytics audit.
While hiring in-house CRO specialists has its benefits, it is important to remember that you can't do everything on your own. Hiring a CRO agency will give you extra resources to boost your conversion rate, and help you set a budget. It's also crucial to keep in mind that CRO agencies have a wealth of experience in different industries. That means that they can bring fresh ideas and avoid copying strategies of other brands.
A full-service agency will also perform an audit. This will give them an idea of your business's performance. If you're happy with their audit, you can hire them to execute your campaign. However, be sure to communicate the details with them before signing a contract. This is an important factor in determining the success of your campaign. A good marketing agency will let you know about any cultural issues and obstacles.
Time to hire a CRO agency
Hiring a CRO agency is a big decision. You want a partner who has the proper skills and experience to help you achieve your conversion rate optimization goals. While word-of-mouth referrals are always a good start, you need to consider how much experience the agency has in the CRO industry. A CRO agency that has been in business for years will be more likely to be successful and have a higher success rate.
A good CRO team will understand your business and your target market and can recommend strategies to help you achieve your goals. A good CRO professional will think outside of the box and come up with innovative solutions. Their job is to drive your conversion rate goals higher and increase your revenue. They will know which content, copy, and messaging will help them achieve that goal. A good CRO team will also be able to analyze your competition and learn about your customers.
A CRO team can be very expensive. Hiring an in-house team requires time, effort, and money. While an in-house team can do the work, they are unlikely to produce the best results. Most CRO agencies have a team of experts who have run thousands of tests and have extensive knowledge in user-friendly design, marketing, and business development. Because they have so many years of experience, they are also more efficient in running tests and minimizing errors. Hiring an agency also means that you'll save money on hiring an in-house team.
A CRO agency can also help you identify low-converting landing pages. The agency can analyze these pages for you and implement changes that will positively impact your KPIs. The best CRO agencies will also have a proven track record and can show concrete results for clients. For example, Conversion Kings is based in Australia and offers a dedicated CRO service to clients. They specialize in UX prototyping, analytics, training, and more.
Another benefit of hiring a CRO agency is the fresh perspective they bring to your marketing strategy. An agency can bring a different perspective to your marketing strategies, and their expertise can improve performance and cost-effectiveness. They can also help you set clear goals, which will lead to improved results. So, hiring an agency is a great decision if you want to improve your bottom line and maximize the ROI. But remember, it is still your decision whether to hire a CRO agency or not.
Hiring a CRO agency will also save you money and time. Hiring an expert will help you meet your deadlines and understand your goals. You don't want to hire people that aren't suited to your business, and if your CRO program isn't working as expected, you might end up with a high turnover and low productivity. You should also consider hiring a CRO agency that can provide ongoing services that will improve your website and revenue.
PROS is an Internet marketing agency that has been in the web development and Digital marketing business since 1996. we have a skilled team of conversion rate optimization experts that help you in improving conversion rates. 
Deepak Wadhwani has over 20 years experience in software/wireless technologies. He has worked with Fortune 500 companies including Intuit, ESRI, Qualcomm, Sprint, Verizon, Vodafone, Nortel, Microsoft and Oracle in over 60 countries. Deepak has worked on Internet marketing projects in San Diego, Los Angeles, Orange Country, Denver, Nashville, Kansas City, New York, San Francisco and Huntsville. Deepak has been a founder of technology Startups for one of the first Cityguides, yellow pages online and web based enterprise solutions. He is an internet marketing and technology expert & co-founder for a San Diego Internet marketing company.