Lookalike audiences are a Facebook segmentation tool that sees your current users and finds new users whose demographics as well as interests match with your existing users. This powerful marketing tool can be used to efficiently find high-converting users. Lookalike audiences are a branch of Facebook's custom audiences.
93% of businesses are active on Facebook. (Buffer, 2019)
The median engagement rate across all industries on Facebook is 0.09%. (Rivaliq, 2019)
4.6% of marketers use Facebook video ads. (Buffer, 2019)
35% of marketers report successful influencer campaigns on Facebook. (Buffer, 2019)
Lookalike audiences can be created from custom audiences. These are easy to create and implement. Facebook finds new users to target in a new campaign by identifying the main similarities between members of the original custom audience.
Facebook's lookalike audiences tool is the best way to reach your target audience and it does not matter that they might have never heard of your brand. You will already have a basic idea of what kind of users you are targeting because you have created lookalike audiences from custom audiences. The type of products and messaging that they will respond the most would also be clear to you
Why Are Lookalike Audiences Important?
What lookalike audiences does is it divides your existing followers and user base to find similarities among them. You might think you know who your ideal customer Facebook helps you to find highly-qualified users who you probably wouldn't have been able to reach.
Facebook connects the dots between your target audience by leveraging its massive trove of customer data. This informed targeting mainly helps you in many ways for instance by optimizing your media spend and decreasing the cost of acquisition in the process.
How To Build A Lookalike Audience?
You need to select the group from which you are going to build lookalike audience. You are at liberty to select between page fans, customer lists and visitors to your website. Facebook will be able to create a lookalike audience only if you choose a minimum of 100 people in your customer group. However, Facebook suggests you include over 100 people. The most correct picture of your audience will be provided by a bigger sample size having more data points which will result in more efficient spend.
You need to select audience size. You will be able to have more reach if you choose larger audiences but the matching will be imprecise. This can be beneficial if you aim to reach the most people with a broad sweep or if you are not that concerned about how closely they share commonalities with your current customers or fans. A smaller lookalike audience is more targeted. The people will be more closely aligned to the characteristics of your current customers or fans even if fewer people will see your ad.
You need to target specific demographics. If you aim to reach only those Facebook users who have similarities with your current customers then you can use the drop-down menus of the Power Editor tool to add those parameters. You can also add parameters that, for example, target specific gender or age or geographic location.
You need to create your ad. You can make use of power editor to input the text and image for your advertisement. In order to draw customers to your posts, you have to use standard Facebook best practices including using engaging language and eye-catching images.
Many brands have run successful campaigns with the help of Facebook. Luxury car manufacturer, Maserati is included in some of the many brands that used Facebook to reach out to an ideal and premium audience for their first ever SUV, the Levante.
Also, a neighborhood cafe from NYC achieved success by promoting their Thanksgiving pies using Facebook. What is special about the platform is that its reach is huge and its cost is the bare minimum. These Facebook Case Studies USA are a witness to the effective targeting of this platform.
Baked NYC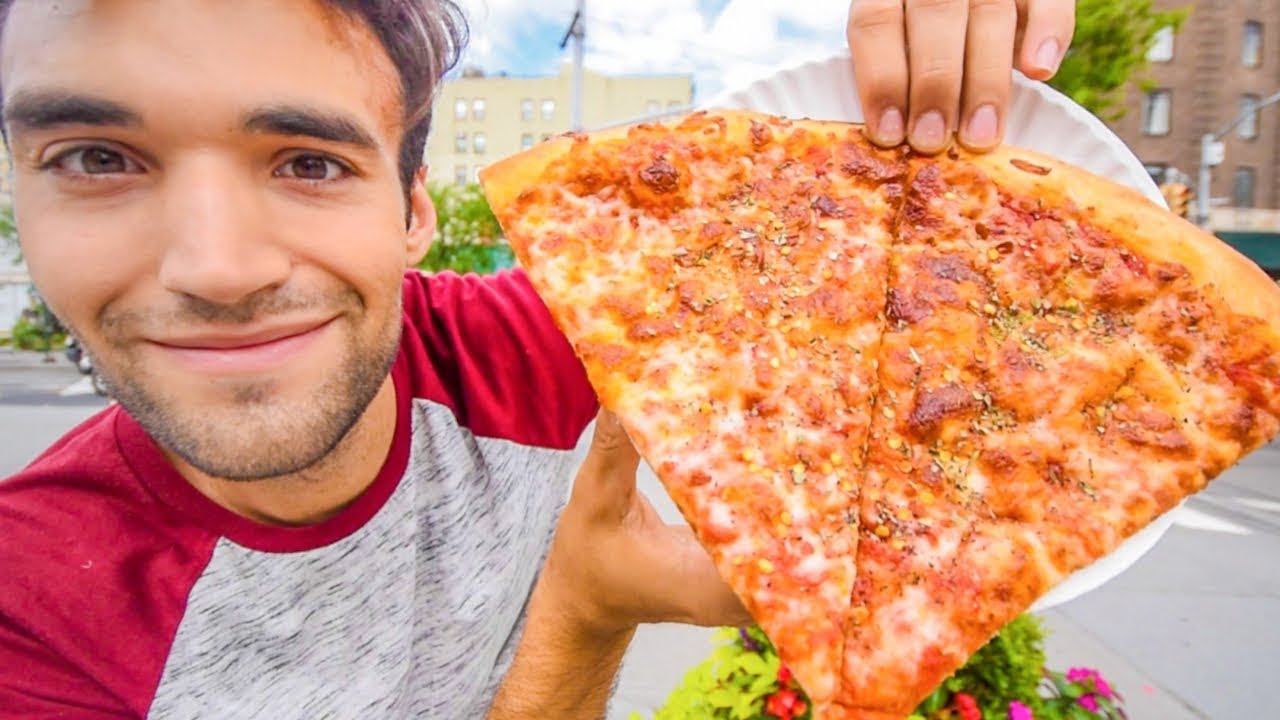 This bakery and café is located in Brooklyn, New York City. It is a typical example of what a cozy neighborhood cafe and bakery would look like. It had humble beginnings but its founders, Matt Lewis, and Renato Poliafito worked hard and leveraged Facebook to grow their community.
They promoted their famous Thanksgiving pies which were available for pre-order by encouraging people to sign up for their email list. Baked, in partnership with Facebook's Creative Shop team's Mobile Studio, created stop-motion videos with animated text overlays using basic equipment – tripod clamp lamp, a phone, and some apps.
Their determination and Facebook helped them to reach more people digitally. Whether you have a Small or Medium Enterprises, Facebook proves to be one of the most ideal channels of growth having low cost and effective results.
Maserati USA
The luxury automaker released their first ever SUV, the Levante in March 2016. Maserati decided to use Facebook and Instagram to create leads. They were able to take advantage of the buzz around its launch. Each of the Levante's selling points was promoted through several videos by Maserati USA.
Facebook was used to reach luxury SUV buyers and those people who had performed specific actions on Maseratiusa.com. Lookalike Audiences was used by Maserati to target more such people based on the list they created.
Maserati used lead ads that fill in contact information from Facebook profiles automatically when a user clicks on them. The lead ads were only shown to those people who had watched a video ad completely during their branding phase.
Conclusion:
Lookalike audiences is a powerful tool for advertising on Facebook and an effective way to reach new members of your target audience. You can connect with new users similar to your high-value customers if you use it strategically.
It proves to be an efficient way to generate high-quality leads. You can furthermore run retargeting campaigns to keep them engaged and achieve success from the platform.