Best Website Development & Maintenance
An investment in your website that can pay the best interest
Did you know that 88% of online consumers are less likely to revisit a website after having a negative experience?
A PERFECT MIX OF MARKETING & TECHNOLOGY
PROS is a top website development and maintenance company, helping businesses across the globe improve the performance and security of their websites. Leverage the power of the internet to your advantage. Establish your digital presence today and discover your market potential with PROS' website development and maintenance solutions. From website design and development to search engine optimization (SEO) and site maintenance, we've got you covered.
PROS has successfully helped small and large businesses worldwide gain online exposure with our Internet Marketing and Web Technology services and products.
Please contact us for your website development and maintenance projects. Click here or call (858) 775-3645
The Website Maintenance Services Checklist
PROS Website Development and Maintenance Solutions
Website development and maintenance services include various services you need to build a website and keep it secure, user-friendly, and up to date. Some common examples of website development and maintenance services include:
Competitive Advantages of Responsive Website Development and Design
Different devices have a wide range of screen sizes. The ability of your web page design to adjust to any screen size, whether now or in the future, is crucial. You can make sure your website adjusts to user needs and the capabilities of the devices they are using responsive website design.
Here are more reasons PROS' web development services are worth your investment:


Thousands of Happy Clients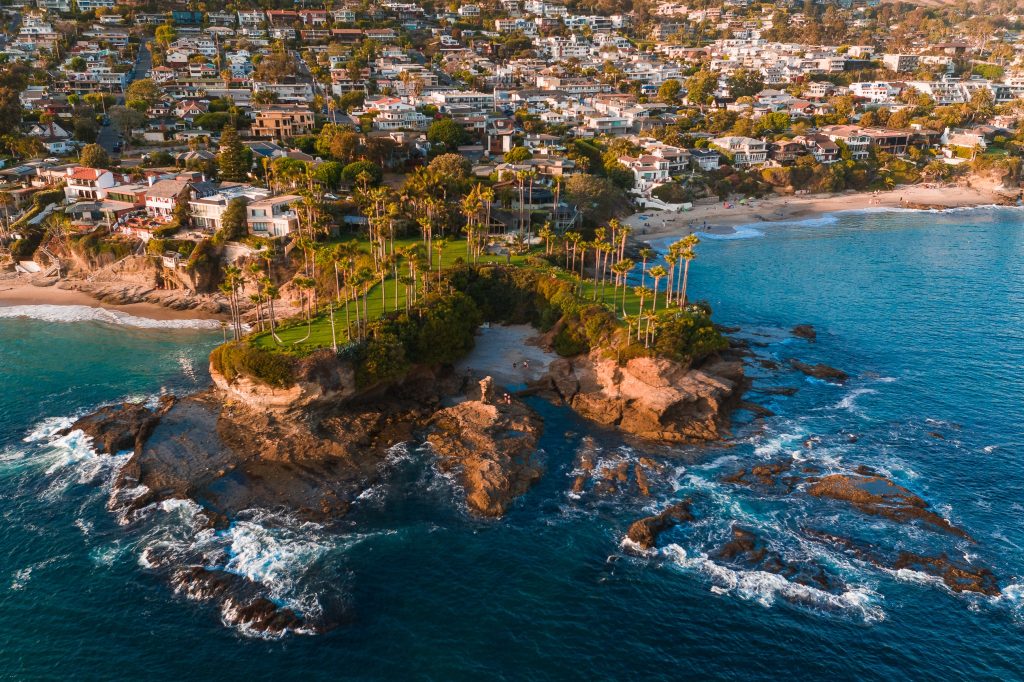 5 Keys to Responsive Website Development
Our years of experience in website development and maintenance have taught us that to build a responsive website for our clients that positions them above the competition, we need the following ingredients:
Frequently Asked Questions
Their proactivity in suggesting ways that we can improve our marketing and website has been impressive.
Their organic ability to be flexible with laid plans was impressive
Their ability to complete tasks quickly stands out.
I worked with PROS for many years and they were able to help me get started with a SEO/PPC campaign that we saw great results from
Trusted By Hundreds Of Clients & Millions Of Users Worldwide