A PERFECT MIX OF MARKETING & TECHNOLOGY
Increase the traffic and conversions of your Shopify Store with scalable and data-driven paid advertising services from PROS. PROS is a highly-experienced and leading paid advertising services company.
We have over 15 years of experience in delivering all types of advertising solutions. We professionally manage your Paid Advertising by making every click count. We are experts in driving targeted traffic to boost online sales and revenue.
As your trusted Shopify PPC Agency. We offer cutting-edge, scalable, optimized, and reliable paid advertising solutions for any type of business including CPG, subscriptions, apparel, health & beauty, automotive, high-tech, etc. We develop, design, manage, support, launch, optimize and help market your e-commerce brand to give you maximum potential.
Please get in touch with PROS Shopify PPC Agency. Click here or call (858) 775-3645
Pay-per-click marketing is a paid search model that is used to raise brand awareness, promote brand offerings, and gain instant traction from specific audience segments. Advertisers only pay when a user clicks on the PPC ads, hence the name pay-per-click.
When most people hear or discuss pay-per-click, they immediately think of Google PPC. However, pay-per-click advertising extends beyond Google search engine results pages (SERPs) and the Google Display Network. Pay-per-click is also used by social media sites such as YouTube, Facebook, Pinterest, and LinkedIn.
PPC allows marketers to strategically place ads on a variety of online marketing platforms to increase the visibility of their products and services to their target market. This means the advertisements you see on the internet are pay-per-click ads.
PROS Shopify PPC Services
Why Choose PROS Shopify PPC Agency?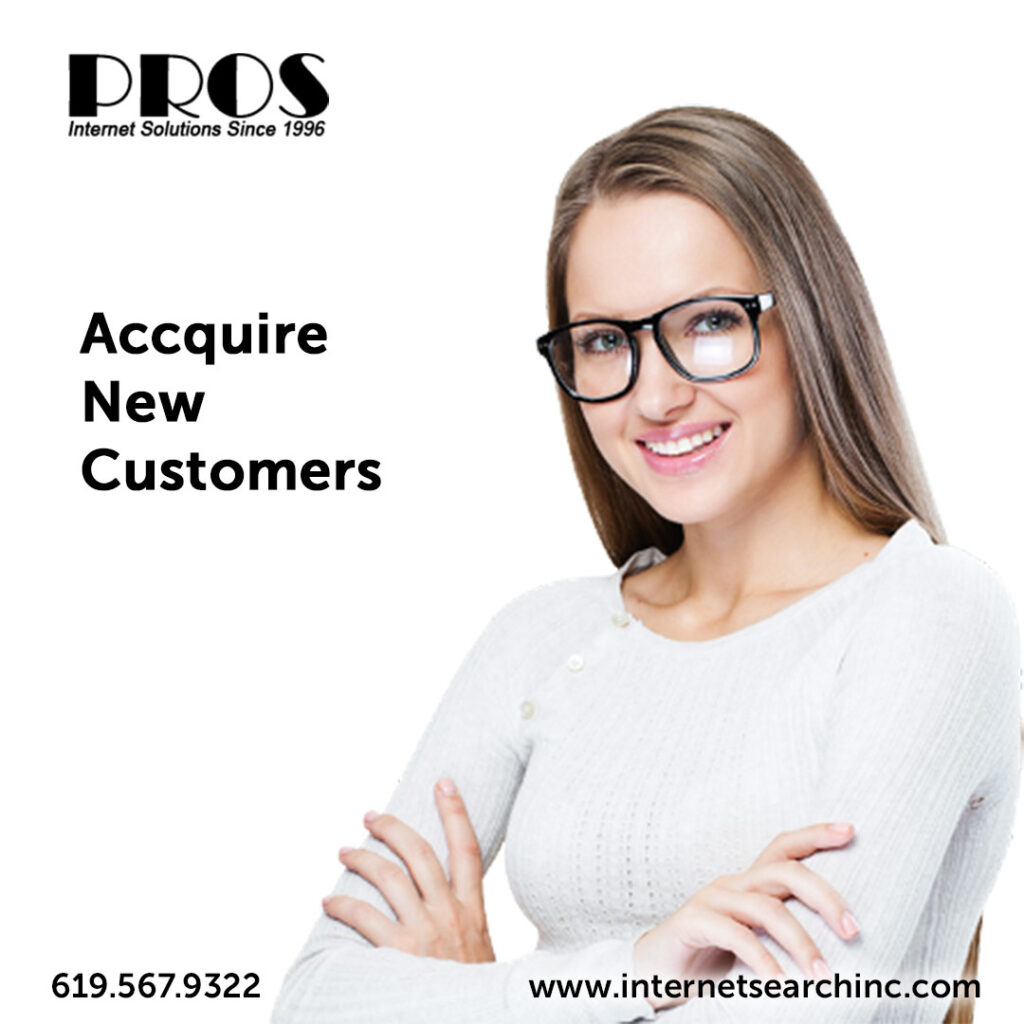 At PROS Shopify PPC agency, our technical expertise and professionals enable us to deliver comprehensive paid advertising solutions. Since 1996, our Shopify PPC experts have delivered scalable and result-driven solutions and seamless user experiences:
Single Point of Contact
PROS as your Shopify PPC company in San Diego appoints a dedicated project manager for your business needs as a single point of contact.
Global Client Base
We delivered reliable, secure, and fast paid marketing solutions to leading brands including Nike, Sunset Bamboo, ShopMelissa, AmourPrints, Qualcomm, Sprint, Verizon, Vodafone, Intuit, TurboTax, etc. in over 50 countries.
Agile Development Approach
With years of experience in paid advertising services, we follow an agile development approach and offer urgent requirements with our quick deliverables including time-zone flexibility as well.
Extensive Analysis
Before we start with paid advertising, our professionals conduct an extensive analysis of your business requirements that produces data-driven results.
24/7 Support
As an expert Shopify PPC agency, we deliver 24×7 support services to our global clients as per their time zones.
Why Choose PROS PPC Services
Comprehensive PPC Audit
Our PPC advertising company ensures that all aspects of your PPC campaign are aligned with your goals and follow industry regulations. We conduct thorough PPC audits to identify potential campaign issues, adjust your strategy, and make your campaign more effective. Our paid search experts assess your key performance indicators (KPIs), account structure, remarketing tactics, and analytics.
Detailed Reporting
We keep you informed of your online activities and campaign progress at all times as your dedicated pay-per-click marketing firm. We create customized campaign reports that include your Google Analytics results, keyword rankings, and overall campaign performance. Our PPC management company also provides you with access to our client dashboard, which allows you to monitor your campaign in real-time.
Customer-Focused PPC Company
Our Shopify PPC company believes in owning our clients' voices and works hard to demonstrate it. We determine your marketing goals and current campaign performance during our initial consultation to provide you with data-driven recommendations. We schedule monthly meetings with your project managers and keep our lines open at all times to discuss your PPC campaign strategy.
Multi-Location PPC
Do you have multiple locations and a diverse customer base? Our PPC management company creates a multi-location PPC structure to maximize your ad spend and deliver personalized PPC ads to your target demographics. We organize your PPC campaign by ad group and location, localize your callout extensions and site links, and create customized ad copy.
Dedicated Pay Per Click Specialists
PROS simplifies technical, complicated, and intimidating search engine marketing processes for you. When you sign up with our pay per click company, you will be assigned a single point of contact to manage your PPC campaign and answer your questions. Our pay per click advertising agency acts as your virtual marketing department.
Their proactivity in suggesting ways that we can improve our marketing and website has been impressive.
Their organic ability to be flexible with laid plans was impressive
Their ability to complete tasks quickly stands out.
I worked with PROS for many years and they were able to help me get started with a SEO/PPC campaign that we saw great results from
Trusted By Hundreds Of Clients & Millions Of Users Worldwide