Table of Contents
Introduction
Why choose Pardot?
Benefits of Pardot
Conclusion
Pardot helps marketers manage the entire sales funnel, from website visitors to qualified leads. It starts with lead generation, where a website visitor leaves their email address to obtain more information. Then, the system will assign the visitor to a sales rep for further communication. The software is flexible enough to handle a variety of types of campaigns, from lead nurturing to advanced analytics. To use the software, you need to be familiar with the terms used in marketing automation.
Salesforce Pardot is a B2B marketing automation tool that helps companies achieve their revenue targets, align their sales and marketing teams, and gain efficiency by connecting the marketing and sales teams. The Pardot marketing tool works in conjunction with the Salesforce Sales Cloud, which is a separate, but related platform. Its main function is to feed information into the Salesforce Sales Cloud. To get started, you should create a demo and learn more about the features.
Pardot marketing is a powerful tool for marketers. It lets you monitor prospects from various marketing channels and report on the results. Besides being flexible, it's easy to customize, which is great for small businesses. It helps you make the most of your resources. Its intuitive interface allows you to set up campaigns, send emails, and keep track of progress. As a bonus, you can easily connect Pardot to other systems in your business to ensure accuracy.
Pardot allows for detailed analysis of your marketing campaign. With the help of marketing attribution, you can optimize your marketing efforts. You can create a unique list of leads for Pardot using other data management tools. In addition, it's easy to set up rules and define the right set of tasks for salespeople. This way, you can focus on nurturing and funneling leads and make informed decisions based on that data.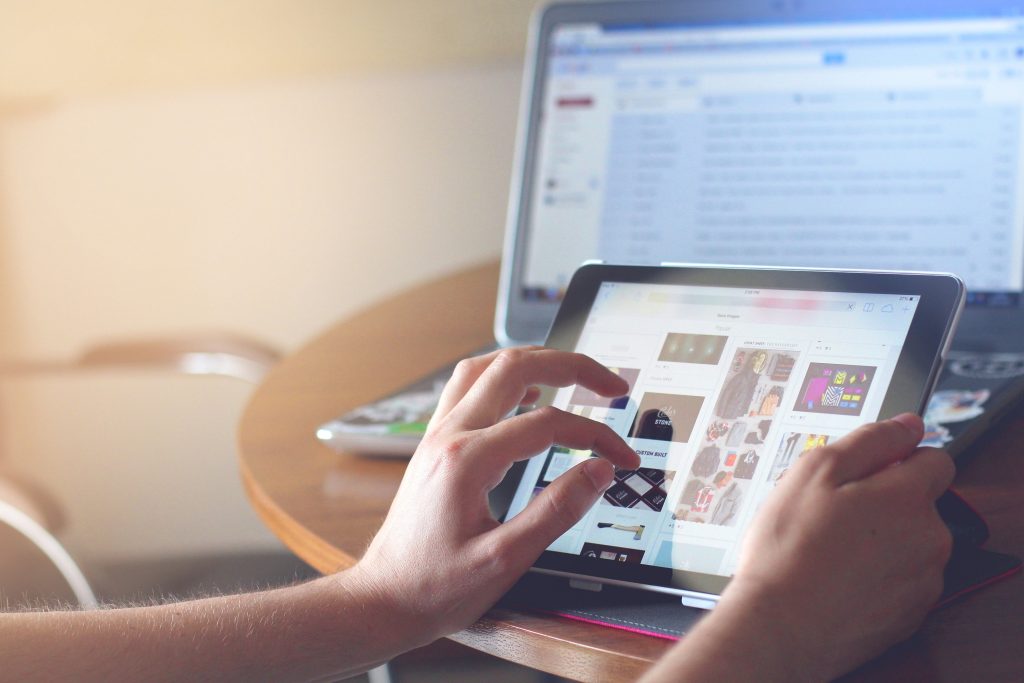 Pardot also offers a Growth plan. The Growth plan includes the option to use 10,000 contacts, and a limited number of landing pages and forms. However, you can upgrade to a more advanced plan and increase your budget. You can also use the software to generate lead lists, which you can then analyze for improvements. Once you've set up your database, you'll be able to easily segment your target market.
Pardot can also help you track your social media marketing campaigns. It is designed to capture information from users on social media and directs communication to them based on their behavior. The software will then direct opportunities to salespeople and provide the salespeople with the information they need to do more business. When properly implemented, the solution will help your company improve its overall marketing ROI. There are many benefits to using Pardot, and this is one of them.
As a B2B marketing automation tool, Pardot is based on Salesforce. It will help your sales and marketing teams work together to drive more deals. With this, your team will close more deals and get the most out of every dollar spent on marketing. It will be easy to analyze the effectiveness of your campaigns, based on the data collected. You'll be able to monitor your marketing efforts and refine your strategies.
Pardot allows marketers to track and analyse the impact of their marketing efforts. Its Intuitive Email Builder makes it easy to create professional email campaigns. It includes a responsive out-of-the-box template for landing pages, and a customizable email design. It also supports a variety of social media platforms, including Facebook, Twitter, and YouTube. This makes it a highly effective tool for businesses that want to track their marketing activities.
With Pardot, you can also see how successful your paid and organic search campaigns are. The data provided by the software will help you adjust your marketing tactics to make the most of your SEM campaigns. By integrating these tools into your marketing process, you'll be able to measure and optimize your efforts.
Pardot is a great tool to track and analyze email recipients. It helps you target your customers based on attributes, such as location, demographics, and industry. It also allows you to customize emails and website content. If you have a mobile website, you can customize the content with the help of a custom dashboard. If you're an online marketer, Pardot is an excellent choice for your campaign.
This software helps marketers understand their marketing results, create content that is easy to share, and avoid spam rules, such as sending the same email to multiple recipients. It helps marketers stay in touch with clients and prospects, while making it easy to create and schedule emails. Once you get the hang of how Pardot works, you'll be able to measure results and build stronger relationships with your clients and prospects.
Integration with Salesforce
If you're looking to streamline your sales funnel and close the gap between marketing and sales, Pardot Marketing Integration with Salesforce is the right solution for you. The two marketing automation platforms integrate their data to produce a seamless integration. The Pardot Salesforce Connector provides marketers with access to Salesforce CRM data, allowing them to customize campaigns and campaign assets to suit the needs of their customers. And because Pardot and Salesforce share data by default, you can easily set up integration between the two systems to achieve this.
After Pardot synchronizes with Salesforce, it checks the email address against the Salesforce contact or lead record and creates a new record. If the contact or lead record is already present in Salesforce, Pardot will create a new lead record, but if it doesn't, Salesforce will override the record. If you have a single Salesforce connector installed, you should be able to use it to connect Pardot with Salesforce.
When you're ready to begin your integration, select Object Manager and then Fields and Relationships. You'll see a list of fields that you can map. In the Lead Layout editor, you can select custom fields and map them to Pardot lists. Then, click Save Fields to make sure they are mapped correctly. After that, you can configure your Lead Page Layout using Pardot Custom Fields.
Once your data is integrated with Salesforce, you'll be able to manage multiple marketing initiatives with fewer manual steps. As an added bonus, Pardot allows you to create project folders for each marketing initiative. This way, all of your lists, assets, and automation rules are in one location. Then, you can manage multiple projects and keep them organized. These folders will allow you to manage different marketing initiatives at the same time.
The next step is to configure the integration. In most cases, the integration is seamless, but there are some issues to consider. First, it is important to configure the Salesforce marketing integration settings to match your Pardot integration. Salesforce is the dominant system, so you'll need to assign an owner for each record. If you have a sales rep, they'll typically own these records. By using the Pardot connector, you can create new prospects automatically without having to manually enter them.
In order to develop a successful marketing campaign, sales and marketing teams must collaborate. Pardot allows you to create custom parameters, automate email campaigns, and re-engage dormant leads. Pardot will handle all the details for you, allowing you to focus on the work you're passionate about. The program will provide you with a detailed prospect activity history, allowing you to formulate a more connected conversation with your prospects.
To start a marketing campaign, create a list of prospects. Prospects are website visitors who submit their contact information. This list can be segmented to target your communications with them. You can use the results of your marketing campaign to segment leads according to their preferences and actions, such as the type of product or service they are looking for. With Pardot, you can automatically send emails, texts, and other messages to only the prospects who are likely to convert.
With Pardot, you can easily create a customer profile, track interactions, and track your progress. It also predicts a customer's purchase path, and directs communications based on that information. Pardot also determines whether a potential customer is ready to purchase, and can direct salespersons to the most promising prospects. It also lets marketers create and manage campaigns based on their unique needs and goals.
Then, you can automate lead qualification and grading. By setting up a lead scoring system in Pardot, you can determine what level of interest your prospects have. Pardot can then assign an appropriate score based on their actions. Moreover, you can personalize your messages and score your leads based on their behavior. If your marketing campaign is working, you can merge leads that don't convert into customers and assign them to a different level of interest.
Pardot has a user interface that allows you to customize your email designs. It offers customizable email templates, including mobile versions. You can also add post-submission actions. Pardot also supports integration with Vibes. If you're interested in a better marketing experience, you should try Pardot. It is one of the best marketing automation tools available today. It's easy to use and you'll be up and running in no time.
Whether you are just starting out or looking to revamp your marketing strategy, Pardot is a great tool to keep in mind. Its analytics can help you gauge the success of your marketing efforts. Additionally, Pardot can be used for a variety of tasks, from campaign optimization to marketing content management. The cost of Pardot Marketing depends on the features you are looking for. This article will walk you through the costs of using Pardot.
The standard Growth Pardot plan costs $1,250 per month for up to 10,000 contacts billed annually. It also includes email marketing, prospect tracking, lead scoring, up to 50 forms and landing pages, and chat support. The more advanced Plus plan costs $2,500 a month for up to 10,000 contacts, and offers AI-driven insights to increase your ROI. You can also add Salesforce Engage to the base Pardot price if you want to better communicate with your clients and prospects.
A typical Pardot Marketing subscription includes email marketing, lead nurturing, lead scoring, and CRM integration. A typical package will cost around $1,000 a month. Pardot's email builder allows you to upload custom HTML and has a drag-and-drop interface for easy customization. This allows even a novice marketer to create slick emails without hiring outside assistance. While Pardot costs about $1,000 a month, you should consider the cost of its other features and decide for yourself whether it's worth it.
Pardot Prospect Profiles provide easy access to leads and prospects' interaction history. This information can be used to plan campaigns that target specific users. You can track whether your email campaigns are effective by viewing your prospects' activity history. Pardot allows you to enter notes in their profile and assign specific marketers to each prospect. The platform provides detailed reports for tracking campaign performance, ROI, and other metrics. Once you've decided whether Pardot is a good fit for your business, you can get started.
The Cost of Pardot Marketing depends on the features and complexity of your marketing needs. Simpler marketing needs will pay off with lower cost and shorter admin training. Some marketing needs are more complex than others, such as integrating with Salesforce, so the cost of Pardot Marketing will vary. This tool is intended for marketing professionals, so it provides tools for marketers to track and manage their campaigns. You can also track your marketing efforts through SMS and social media channels.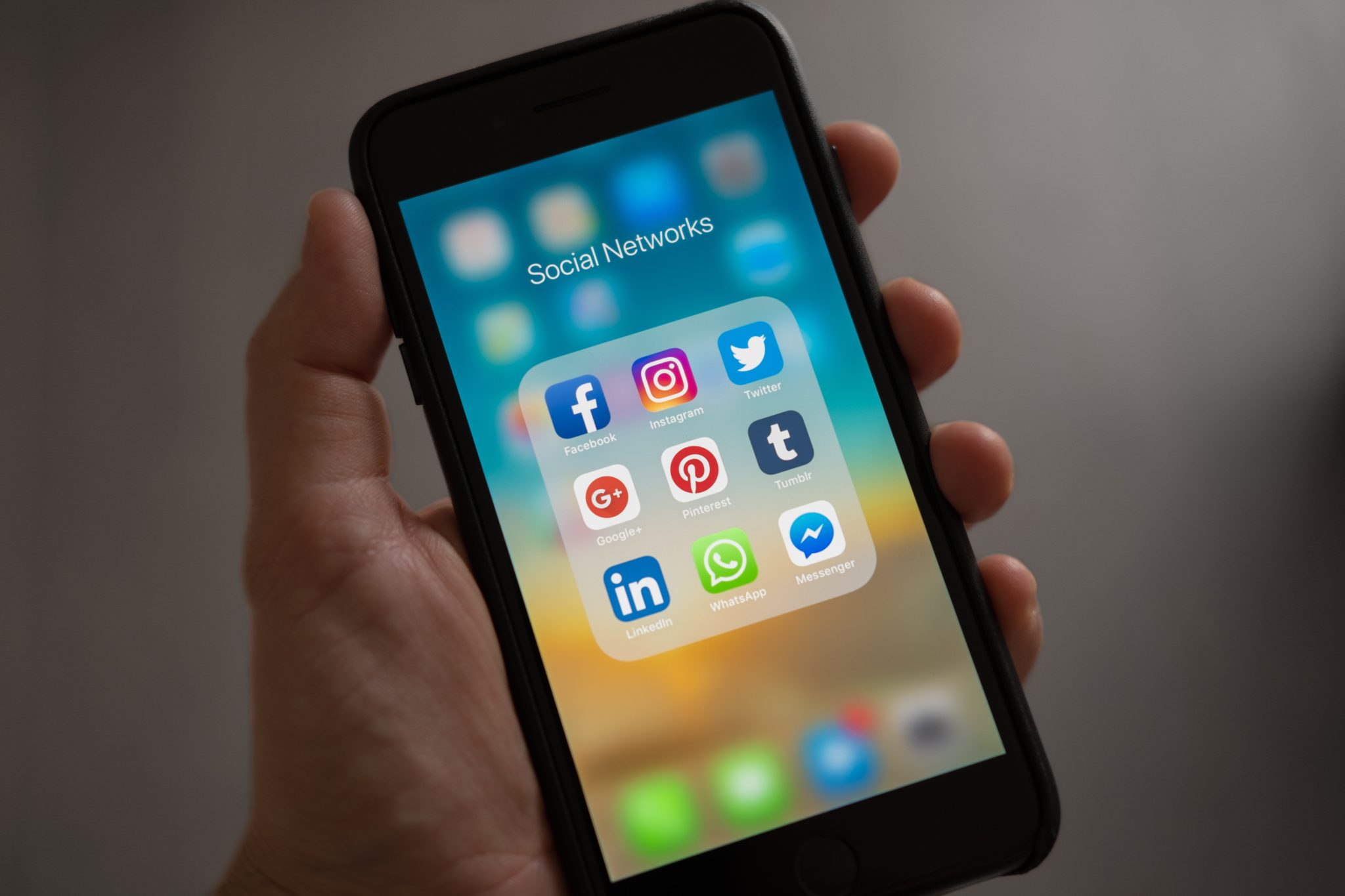 Among the many features of Pardot's marketing automation platform is social media management. While this may seem like a complicated system, it's actually very easy to use. The dashboard features a simple structure, banners that are well labeled, and a sleek graphic interface. What's more, it has impressive automation capabilities. It integrates with Salesforce and Social Media, which gives marketers the power to manage their social media channels. Lastly, the software offers flexible filters and customization options.
In Pardot's social posting functionality, marketers can now specify the length of their posts. Links must be at least 3 words, and only those that begin with http:// or https:// will be tracked. Images can be added to posts only if they're in the following file types: jpg, png, and gif. Social media posts that include images are rendered natively on Twitter and Facebook, and they'll be available in previews on LinkedIn.
Whether you're running a small business or a large enterprise, Pardot is an excellent choice for automating your marketing activities. The platform offers the best features for its Engagement Program, including customizable templates and landing pages. It also integrates with Salesforce CRM and a number of other third-party applications. One potential drawback is the number of duplicate contacts with the same email address. This can lead to bad data issues and duplicate content.
However, Pardot does have many pros. The software costs $1,000 per month, and includes some basic analytics. The only thing missing in Pardot's Social Media Management module is social media management. It's a great option for marketers who are looking for an affordable marketing automation system. While Pardot isn't a cheap option, it's a great option for those who want to automate their social media marketing and engagement efforts.
While Pardot is a powerful tool for business owners, it is also very expensive and unsuitable for small enterprises. Some users also complained about Pardot's lack of responsiveness and compatibility with Gmail servers. Another drawback was the lack of support for custom coding, which made it a difficult choice for many businesses. While it might deliver results, Pardot's interface is not designed for advanced users. There are also many issues that cause it to crash.
Deepak Wadhwani has over 20 years experience in software/wireless technologies. He has worked with Fortune 500 companies including Intuit, ESRI, Qualcomm, Sprint, Verizon, Vodafone, Nortel, Microsoft and Oracle in over 60 countries. Deepak has worked on Internet marketing projects in San Diego, Los Angeles, Orange Country, Denver, Nashville, Kansas City, New York, San Francisco and Huntsville. Deepak has been a founder of technology Startups for one of the first Cityguides, yellow pages online and web based enterprise solutions. He is an internet marketing and technology expert & co-founder for a San Diego Internet marketing company.