Opencart to Shopify Migration Services
A PERFECT MIX OF MARKETING & TECHNOLOGY
Are you looking to move to Shopify from OpenCart?
PROS- your trusted and expert Shopify migration agency can make a smooth switch to Shopify from OpenCart in a much more careful way without impacting your SEO performance.
We keep you connected with your customer base and give you more amazing ways to improve profitability. OpenCart to Shopify migration has never been easier! PROS provides the most advanced migration solution which you can use to migrate every important data from OpenCart to Shopify quickly and accurately.
PROS flawless OpenCart to Shopify Migration Service to migrate your store from Opencart to Shopify comes with high security, 100% uptime, and no data loss.
Please get in touch with PROS Shopify PPC Agency. Click here or call (858) 775-3645
Why should I migrate from OpenCart to Shopify?
OpenCart has certain limitations, such as fewer customizations, a slow checkout process, and free themes and templates, so if you don't want to be restricted, you should migrate to Shopify. To remove these restrictions, store owners may consider switching their stores from OpenCart to Shopify.
Shopify is one of the leading e-commerce platforms and is best suited for businesses of all sizes, from small to large. According to BuiltWith, there are currently 4,074,125 live websites running. In addition, sellers in 175 countries are using Shopify, generating a total of 4, $96 billion in sales at Shopify.
When comparing Opencart and Shopify, there are many compelling features:
Quick installation
24/7 customer support
Mobile friendly
Built-in marketing and
SEO tools
Better security and reliability
No expertise required
A variety of themes and designs
Considering the above features, it is sufficient to make the transition from OpenCart to Shopify. The migration process is a bit complex and to get away from this complexity, you can choose a migration service with the help of an experienced Shopify developer and make the process smooth and seamless.
Why Choose PROS Shopify PPC Agency?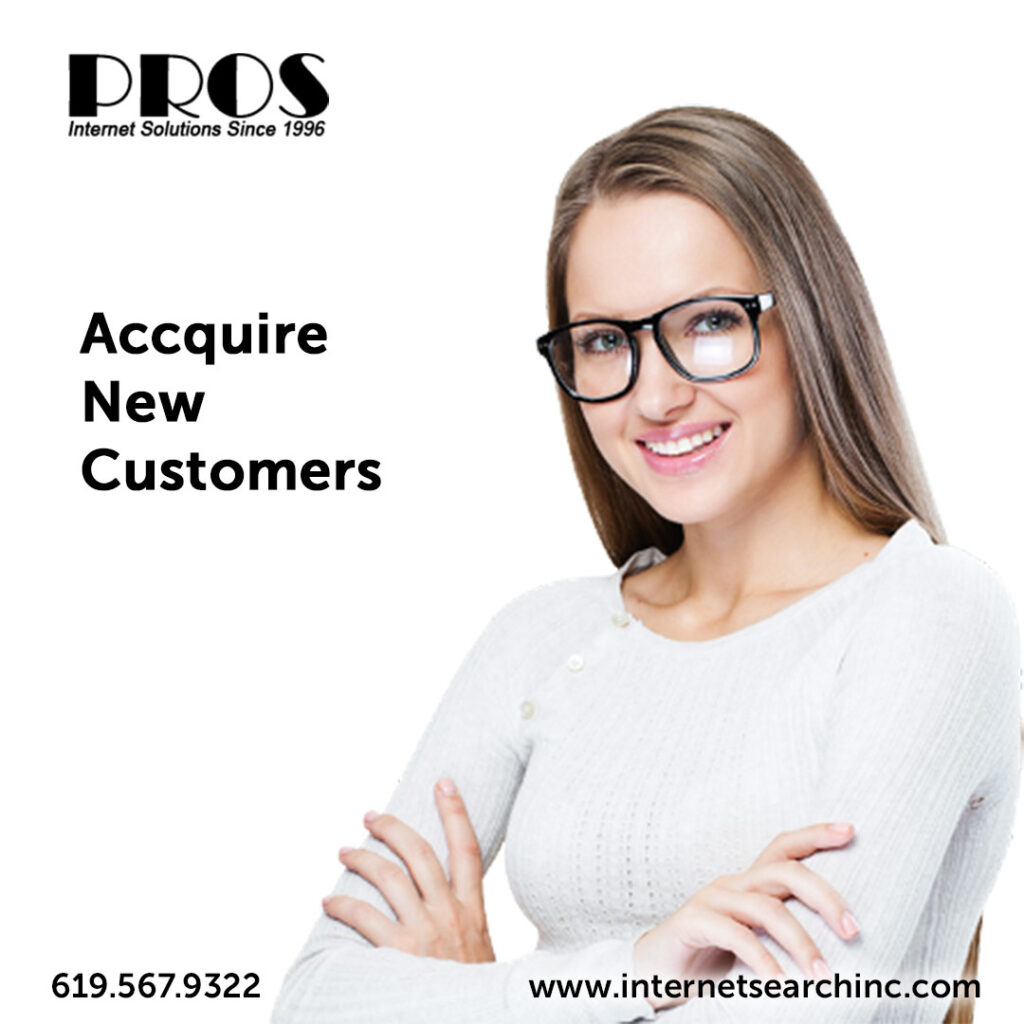 At PROS Shopify PPC agency, our technical expertise and professionals enable us to deliver comprehensive paid advertising solutions. Since 1996, our Shopify PPC experts have delivered scalable and result-driven solutions and seamless user experiences:
Single Point of Contact
PROS as your Shopify PPC company in San Diego appoints a dedicated project manager for your business needs as a single point of contact.
Global Client Base
We delivered reliable, secure, and fast paid marketing solutions to leading brands including Nike, Sunset Bamboo, ShopMelissa, AmourPrints, Qualcomm, Sprint, Verizon, Vodafone, Intuit, TurboTax, etc. in over 50 countries.
Agile Development Approach
With years of experience in paid advertising services, we follow an agile development approach and offer urgent requirements with our quick deliverables including time-zone flexibility as well.
Extensive Analysis
Before we start with paid advertising, our professionals conduct an extensive analysis of your business requirements that produces data-driven results.
24/7 Support
As an expert Shopify PPC agency, we deliver 24×7 support services to our global clients as per their time zones.
Why should I choose PROS for OpenCart for Shopify Migration?
Certified Shopify Developer – Professional Shopify developers at PROS are always ready to perform the migration process at an affordable price. You can migrate your online store to the latest version, which ensures advanced security without data loss.
100% uptime – PROS experts ensure that orders are not lost during the migration process.
Affordable – ensure your store is fully migrated from OpenCart to Shopify at the best price in the industry.
100% Security – our experts ensure that your data is not disclosed to third parties during the migration process.
Effective data migration – automatically migrates data such as products, orders, customers, etc. from OpenCart to Shopify with the help of Shopify experts with high accuracy.
Expedited Shipping – PROS-trained experts migrate OpenCart to Shopify and ship the store before the deal.
Digital Marketing Company in San Diego FAQs
Their proactivity in suggesting ways that we can improve our marketing and website has been impressive.
Their organic ability to be flexible with laid plans was impressive
Their ability to complete tasks quickly stands out.
I worked with PROS for many years and they were able to help me get started with a SEO/PPC campaign that we saw great results from
Trusted By Hundreds Of Clients & Millions Of Users Worldwide