One of the best ways to improve your business is to invest in an Internet Marketing Automation System. These programs automate the sending of emails to your customers, collecting data, and reporting on campaigns. Using this software will also allow you to connect with your customers on a more personal level. This will increase your sales and encourage them to buy more. Moreover, it will be easy for you to use the system for your business, making it ideal for all types of businesses.
Customer experience mapping
In a recent study by Millward Brown Digital, more than half of US senior marketing professionals expressed a lack of confidence in their ability to track the customer journey. This may be due to the fact that buyer behavior is fluid and shifts often. Even if they are able to track their customers' journey, many companies are not keeping close tabs on the changes in the customer experience. Ultimately, a customer journey map will give them a better understanding of what to improve upon and how to best serve their customers.
Customer journey mapping requires the use of empathy and a deep understanding of human psychology. It is a vital component of customer journey design. Map customer journeys by identifying what drives customers to your business. What drives customers to your website? How many different journeys do you have? How many of these customer journeys are you dealing with? It's important to map these journeys in a logical order.
A customer journey map is crucial to successful Internet marketing. Without a thorough understanding of how customers behave, you're unlikely to make smart business decisions. Customer journey mapping can help you identify trends and respond accordingly. With the help of a mapping system, you can track every aspect of your customer's experience and determine if there are any areas that need improvement. By using data analytics, you'll be able to identify areas where your customers are most likely to give negative feedback.
If you're in the early stages of implementing a customer journey mapping tool, you can build a customer journey map using a customer journey builder tool. With this tool, you can create custom email campaigns for individual contacts based on their behaviors. Automated actions can then be sent to them at specific times during the customer's journey. Once you've completed the customer journey map, you can start sending emails to them.
Using a marketing automation system to map a customer's journey is a crucial step in creating an efficient and successful marketing campaign. This tool makes the process of customer journey mapping seamless and automated. It can save your company time and money by reducing human resource investment in repetitive tasks. It also allows you to focus more on creating content for your audience and delivering it at the right time.
Automating email campaigns
Automating email campaigns with an internet marketing automation solution can help you send targeted, personalized messages to your list on a regular basis. These systems provide insights into click-through rates and other metrics, letting you know which assets and links get the best response. These tools also help you optimize your email messages for increased engagement and brand loyalty. With automation, you can focus more of your time on higher-value tasks.
There are several different email automation software systems available. Choose one that offers customer segmentation and analytics. For example, if you're trying to increase open rates, you'll want to test emails on various devices, including mobile and desktop. A comprehensive email automation system will allow you to track open rates and click-through rates for every campaign message you send. You can also track what customers do with your emails, such as visiting your website or following links in your messages.
Once you've chosen an email automation platform, you'll need to set up workflows for it. Workflows can include scheduling, delaying, updating your CRM, and creating email campaign assets. To get started, you should choose an automation platform that supports drip campaigns and offers built-in analytics. The most basic email automation tool is a simple drip campaign, which is composed of several pre-written emails based on a subscriber's sign-up date.
In addition to automating email campaigns, email automation also allows you to add personalized fields to each campaign. Personalized marketing messages increase open rates by 26%, and lead to six-times higher transaction rates. Automated email campaigns allow brands to segment their audiences based on their interests. And because the automation tools also allow you to track your audience's behavior, it's possible to increase your revenue by personalizing messages and adjusting content.
In addition to automating email campaigns, you can also use email automation to scale your email marketing efforts. By using email automation, you can schedule emails to be sent at certain times of day, ensuring you reach your target audience without spending an entire day managing campaigns manually. In addition, email automation allows you to integrate customers into your database and track their behavior in order to know what to send them next. Once you've set up your email automation system, you can start integrating your customers and your business's email automation efforts into a larger marketing strategy.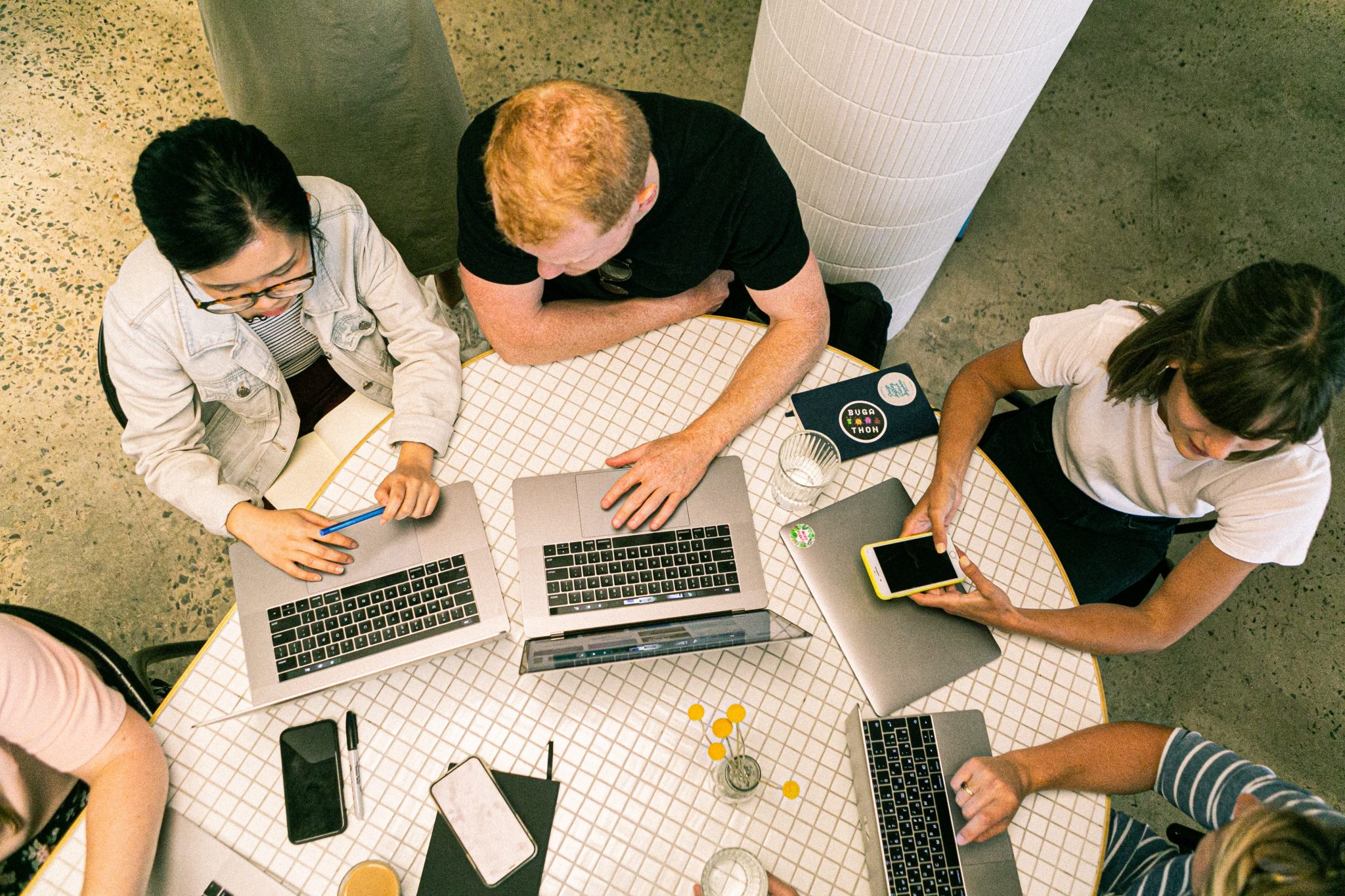 Reporting on campaign results
Marketing automation platforms typically provide tools to create and track email campaigns, as well as lead capture and nurturing. These solutions also offer centralized marketing databases, basic reporting tools, APIs, and app marketplaces. Differentiating features among these platforms include the ease of implementation and scalability. To make the most of your marketing automation platform, consider how the tools you use work to optimize your campaigns. Some can be used for email campaigns with many moving parts, while others are only useful for smaller projects.
The benefits of integration with CRM for Internet Marketing Automation systems cannot be stressed enough. The benefits of this technology are numerous and can be attributed to two primary reasons. First, marketing automation provides invaluable data to CRM which is then analyzed to improve the business. For example, integration with CRM can lead to better email marketing, which will improve the relationship between a business and its customers. This, in turn, will lead to increased revenue.
Another reason why CRM integration is important is that it makes it possible to better track customer activities. One recent study conducted by Edison Research found that one in four consumers want a company to respond to their social media messages within an hour. That is, 42 percent of customers expect a company to respond to their complaints within an hour. CRM and marketing automation systems help companies respond to customers more quickly, which improves the quality of their brand interactions.
Apart from improving business efficiency, CRM and Internet Marketing Automation Systems have similar goals – to build better relationships with customers. While separate platforms can be used separately, they can also hinder efficiency and data consolidation. The integration allows users to better understand customer behavior and base their interactions on those insights. Furthermore, it provides a centralized platform that helps them optimize customer relationships. Furthermore, it ensures data hygiene. This is an essential aspect of successful integration between CRM and the Internet Marketing Automation System.
CRM integration with marketing automation software will streamline the sales process. Many marketing automation programs provide lead scoring capabilities that rank leads based on the likelihood of buying. With marketing automation software and CRM integration, the highest-scoring leads are automatically sent to the sales team. With this, your sales team will be more motivated to find higher-quality leads and not waste time chasing lower-scoring leads. They'll also be more likely to make a purchase if they have a high score.
Apart from improving customer retention, CRM helps you track customer behavior and develop strategies for future interactions. The integrated platforms can help you retain customers and track their behavior. This integration with CRM for Internet Marketing Automation System helps businesses improve their customer service by enabling sales representatives to have a better understanding of customers' behavior and preferences. So, CRM and IMAS can be beneficial for your business if integrated properly. The benefits of these two software systems are immense.
Deepak Wadhwani has over 20 years experience in software/wireless technologies. He has worked with Fortune 500 companies including Intuit, ESRI, Qualcomm, Sprint, Verizon, Vodafone, Nortel, Microsoft and Oracle in over 60 countries. Deepak has worked on Internet marketing projects in San Diego, Los Angeles, Orange Country, Denver, Nashville, Kansas City, New York, San Francisco and Huntsville. Deepak has been a founder of technology Startups for one of the first Cityguides, yellow pages online and web based enterprise solutions. He is an internet marketing and technology expert & co-founder for a San Diego Internet marketing company.